Only 21%? I'm surprised that it was that high.
Yeah, no surprises there. Only slightly surprised they didn't include Nazi flags in the exceptions…
Local station covered this…
Shameful.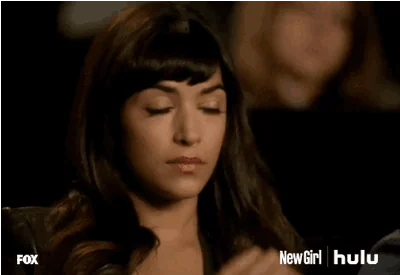 Waiting for the same rules to be applied to doctor's offices. "Can't have those pediatricians grooming our kids with health facts!" I only wish I was kidding…
Wow: a large part of their operational ideology, compactly stated.
I think there's going to be an increase in kids getting treatment for precocious puberty. Up till 18 y.o. now.
"People think we're some sort of shadowy cabal, but all we really do is invite speakers to campus and then go to Chipotle for tacos," one of the attendees, a first-year law student from Georgetown University, assured me as we drank coffee and picked at mini croissants. "Or least, that's all I've seen of FedSoc so far."
No shit!

"We carefully evaluated the continued risk of real-world violence, balancing that with the importance of preserving the opportunity for voters to hear equally from major national candidates in the run up to an election," Miller said.
I'm calling bullshit.