Ask her now and she'd say the same thing. These people are monsters.
She is probably just referring to the fact that her dark God demands more and this is not nearly enough
Wait, so she's a pro-school-shooting activist?
Only 10 people were sickened by the pork sliders in my restaurant, why do we have health codes anyway???!!!??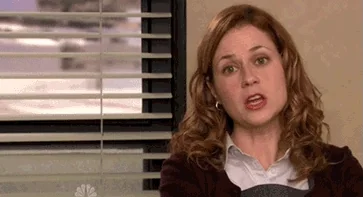 She is a literal wannabe babykiller
Oh, look - gun-totin' Bimbo Barbie Boebert is flapping her lips as if she has rational thoughts. She doesn't.
She is always either grifting or lying, just like her beloved saints, Saint Ronnie of Reagan and Saint Trump the Orange, taught her to do.
#NeverVoteRepublican
#TaxTheRich #TaxTheChurches
#ReformSCOTUSNow
#EndTheFilibusterNOW
#ProChoice #LGBTQ
#antifa
Ahhh, but if those fetuses had been shot . . .
I guess this is where "Jesus Guns Babies" comes in.
That's an insult to Stalin, as she's just not that well educated.
Yes, but only the babies that have left the uterus. Babies in utero are far more important than those that have already been born because guns.
That video should make for good attack ad fodder come the next election cycle.
I'd like to drop her in a bucket.
My thought almost exactly - that someone should drop her in a bucket…
… and in a manner which would ensure all of her fitted in.
(This'll likely get moderated away.)
I am giving you the benefit of the doubt, per the community guidelines. I assume you mean it's a very large bucket

Wouldn't want one of the barrels 50 gallons of lube comes in to go to waste, right?
You've emptied that already?
A great quote, regularly attributed to Stalin, but unclear he actually said it.
The original quote comes from German writer Kurt Tucholsky, quoting a fictional French diplomat.