There are a lot of beautiful things one can do with fondant, but I hate to eat the stuff. In fact, the only smart thing to do is peel the fondant off and THEN cut the cake, which ruins the effect.
But guess what? This isn't fondant, it's…modeling chocolate!
I really don't like fondant, but this is why it's so useful (fabulous CakeWrecks today!):
That's uranium yellowcake beneath the frosting, right?
The Bundt for Red October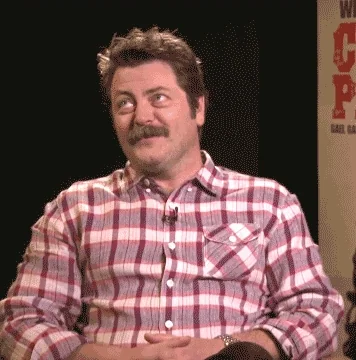 I love me some cold war era pop culture jokes…
Cellular peptide cake, my favorite.
Yum!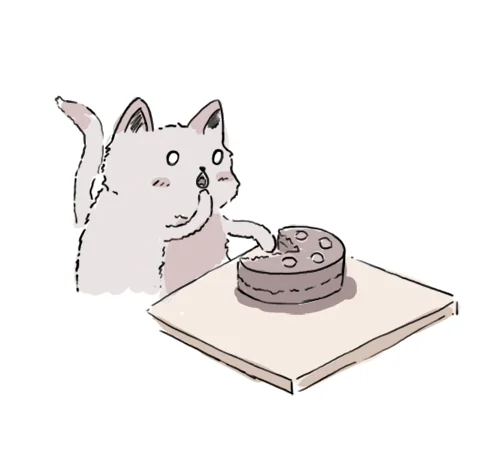 I don't think she's doing it right