Happy cakeday!
(Those leaves among the strawberries are from lemon balm, which is Melissa officinalis in Latin, "sitruunamelissa" in Finnish, and "Zitronenmelisse" in German, for extra appropriateness.

)
Hey @CarlMud ! Have a mud cake for cakeday.

Happy cake day, @failquail !
Have a quail-shaped cake pop.

Needs more chocolate. Just saying.
Dip the whole thing in chocolate… let it set… then dip it in again. Place servings onto plates made from chocolate.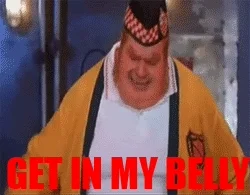 To @VeronicaConnor , a Warhammer cake.


(source: Warhammer cake by Carlosaurus on DeviantArt)