Now I want chocolate covered Bundt cake. And I haven't even had breakfast yet.
I'm not understanding what you said.
Why wouldn't chocolate covered Bundt cake BE breakfast, in that case?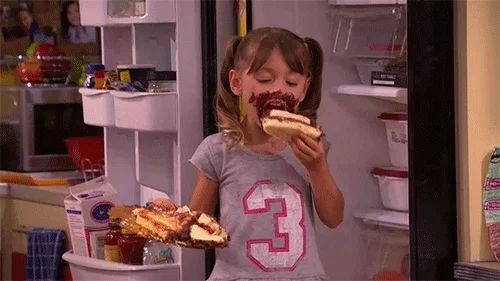 Because today is Australia's Public Holiday Of Compulsory Mourning for Her Majesty Queen Elizabeth II, and the local cake shops are all closed, and we don't have the necessary supplies to make cake.
Oh, what a tragedy of epic proportions!
Y'all know I look at the Sunday Sweets post on the Cake Wrecks blog every week, and often post one or two of my favorites.
Well, this week she's decided to do something different, and I totally get it. There's no way to pick one or two favorites here…this particular cake maker (Elena Gnut) from Russia is on an entirely different plane of skill and artistry:
Wow

I wonder how they taste?