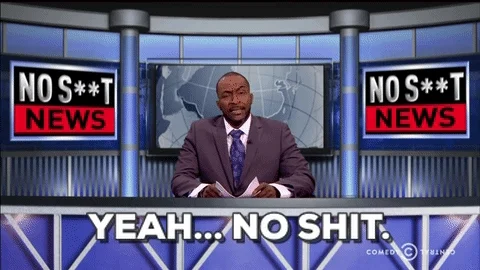 Glad he's finally on board with that basic shit…
I love Gen Zers!


Not just cause my baby is one, either.
Same. Same…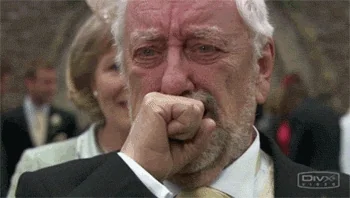 Though he hasn't taken back his "trans people are as dangerous as nuclear weapons" comment yet, so he still has a way to go.
Yeah, they're great!
You would think that people wouldn't mess with a nuclear power.

Indeed, he has not. Given what's happening right now with some governments going after trans people, you'd think he'd embrace a human rights position in the way he has with other issues.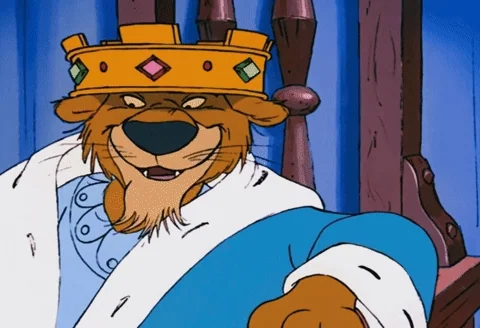 Time to get the popcorn, the right wing outrage is going to be impressively ridiculous and stupid
Wait… what? Do you mean the model in the video is trans? I had no idea… TIL!
There were trans women in some of his other videos too.
Tula was also a "Bond Girl".
It more and more seems to me that "something weird is going on" was once upon a time "good news, folks!".
International Chrysis was in the Van Hallen Pretty Woman music video. She was a protege and paramour of Dali and in the movie Q&A with Nick Nolte & Timothy Hutton. She of course, got murdered in the film.
Though the most appealing couple was probably Romy Haag and David Bowie.
And Marie France had several albums of her own. Along with relationships with David Bowie and Marc Almond.