Just in time for Halloween!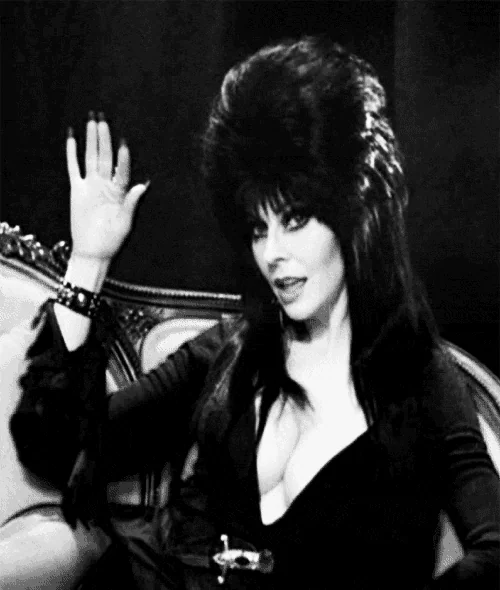 While I couldn't give a shit about Dancing with the Stars, I remember her from Dance Moms and am aware she has managed to use that fame to become an influencer of some renown. Good for her for using her platform to spread a queer-positive message.
Holy shit; that's awesome, good for her.
Also how does she not age???
Didn't we already resolve this?
Her pact with satan, duh!
I did get to meet her once, early 2000s. She's lovely.
Good to see a huge majority.
Oh Lil Nas X, I love your sass and your dress
So, this is news to me. John Kent, son of Clark Kent and
Lois Lane, is bisexual. And this is causing much consternation. Among folks who "don't care about superheroes live lives." Sigh…
I mean, I guess it's positive. Sorta.
ETA:
Crown Princess Catharina-Amalia, 17, has not made any comments on the matter, and little is known of her personal life. The question arose after recently published books argued that the country's rules exclude the possibility of a same-sex royal couple.
Well, this must have been interesting for her to read about in the morning papers…
My children never really thought that two women couldn't get married so they used to have royal weddings with their dollies where both were princesses. It was a bit surprising to them when we were trying to explain the marriage referendum.