These assholes are relatively rich though and own plenty of land. Frankly I'd rather have a trailer park neighbor than a boebert neighbor.
And this is what can happen when people straight-ticket vote, especially in Gerrymandered districts.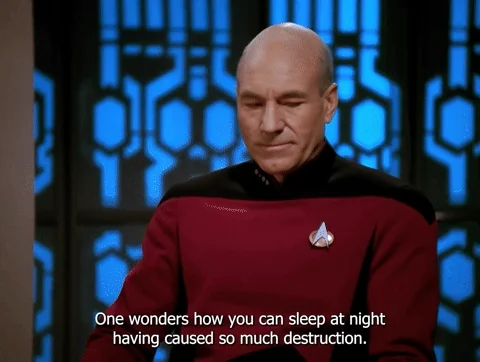 Jayson is / was rich but I have a feeling his "consulting" is not so on the up and up.
This divorce situation will result in some sort of gunfire, mark my words. The Boeberts are not a stable bunch.
That's the perfect solution. Let Lauren and Jayson settle their differences with a gun duel at noon in the middle of the nearest main street. Like Marshal Dillon did every week.
What horrid spawn of satan these people are.
I suppose that for the sheriff "they all have guns" is an excellent reason not to get involved.
find out why the Garfield County Sheriff allows the Boeberts to torment their neighbors with impunity.
Any American who's lived in a podunk county or town where a trashy family of bullies has gained political power knows the answer. I'm sure there are similar stories about the Palins and the Huckabees, among many other "illustrious" local Republican tin-plated dynasties.
Buttery males may well have gotten boebert in this pinch too.
And nothing of value would be lost
Could you guys please be more respectful? They're doing their best to be a loving, loyal couple in the eyes of christ, but gay people marrying and trans people in bathrooms are tearing their family apart!
About as stable as an upturned pyramid.
She and her probably-soon-to-be-ex husband certainly are.
Don't know about the kids, though. Haven't heard much of anything about them & can't be bothered to dig, but would be surprised if they are unscathed from having such toxic parents.
Looks like the eldest son is carrying on a family tradition of teenage parenthood, though.
No doubt.
There's probably a betting line in Vegas, re: various scenarios, timelines, etc.
Pretty sure Jayson would be a Jealous Ex-Spouse.
Put 'em at opposite ends of a lane at the local indoor gun range.
Cuts down on property damage and fatalities to innocent & undeserving people.
Connected?
I presumed it was rowdy protesters constantly pissing on her doorstep that made her think everywhere in DC has a urine problem. But maybe it was all because of her belligerent husband?