Liz Cheney is still a horrible person.
As much as I hate Liz's politics, I love her snarking on Trumpers.
I appreciate that someone says this in every similar situation. It's all too easy to cheer for the enemy of one's enemy and forget that it's garbage people all the way down. Lake's closing line about us being better off with one less warmonger in power is not wrong. It's the only correct thing she's ever said, but broken clocks and all that.
Thank you for this necessary reminder.
This Twitter thread sums it up beautifully. Let them fight.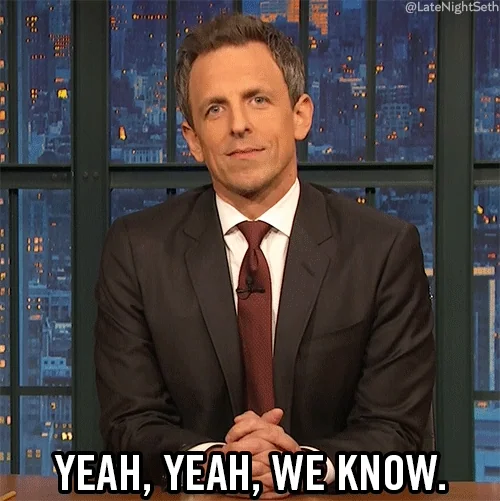 Definitely, this is one of those cases where the enemy of my enemy is my enemy. I'm hoping for a split in the Republicans for the next election.

The 'enemies of my enemy' may sometimes be a useful tool; but they are not my 'friends…'
Jinx!
Liz Cheney is still a Cheney.
I didn't know conservatives had a sense of humor! Bravo!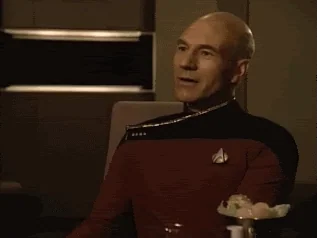 Thanks for posting the individual tweets. I was wondering when that original letter was sent by Lake's account. I can see now that it was 28 Oct, well before the election end date.
I saw Liz on some kinda talk or news show (it may have been PBS Newshour). She was trying to talk some sense, something about not demonizing people like what's done by a lot of folks on the right, but then to balance it, she also mentioned it's done by those on the left too, and she specifically mentioned "like my father". I nearly lost my shit… her father's the one that most deserves demonization. Dick needs to go to hell already (cuz that's where he's going), and his daughter can STFU about her dad. Going against the trumpsters is the least she can do to try to wipe the shit stain off her family name.
Edit: Found it, it was an interview by Judy Woodruff a couple weeks ago. Queued up:
Republicans love to snipe at people. Liz Cheney finds herself in the unusual position of having a target who deserves it for once, so there's actually some humor in it.
That last tweet.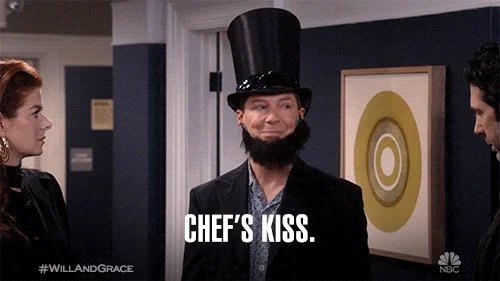 Lawful Evil is still, evil. She's running for President. If she brings the Republican party back to institutionalism, that's a good thing.
In this case, it's worse than just that Liz Cheney, a horrible person, is getting a burn on a more horrible person. Trump and Lake and their ilk didn't appear out of nowhere. The political tactics of the GOP over the last 40+ years created that problem. No one gets points from me for dunking on a problem they created. It is, quite literally, the absolute least they could do.
This, coming from the woman who described Democrats as "the face of pure evil" and spread baseless lies about progressives committing infanticide against babies that had already been born.