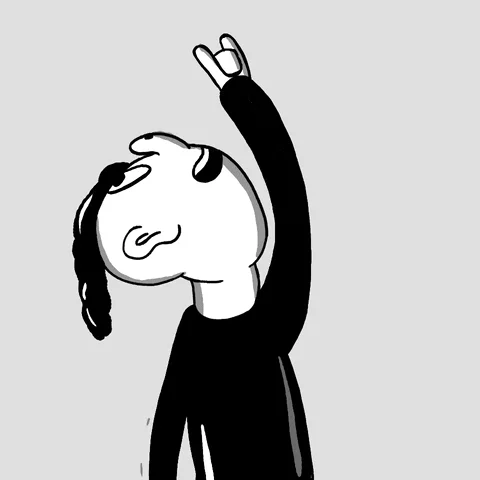 Snappy tune, a real toe tapper.
Crikey, I haven't heard this since '92.
I feel kind of old now

Good lord, I remember this!
Ha, there's a blast from the past. I remember playing this with my band back in high school, blasting the hell out of my drum kit. That whole album is fantastic, especially Hope Your Dreams Come True. Truly chaotic live act too. Shame they never really went anywhere afterwards.
I actually do remember this vaguely. Good stuff. Always remember thinking that was a great name for a band.
OH, man! I heard this for the first time on an episode of Beavis and Butthead and immediately fell in love
Katiejane Garside is still out there making music. Her and her partner in music/life Chris Wittingham were interviewed in The Big Takeover not too long ago… She's really trippy. Their current project is Liar, Flower…
They live on a boat (or did like… last year when they were interviewed)…
Favourite guitar riff of all time. Darlene knew what she was doing when she risked Roseanne and Dan's wrath by sneaking out and seeing them that one episode.
… no lies detected… still a jam! I owe this to 120 Minutes…
Weirdly coincidentally I was near the start of my "artists beginning with D" playlist today and this actually came up. I had it as part of this rather excellent compilation:
I remember hearing this on one of those discs that came with the CMJ magazine. Got many great tunes from those folks back then.
Sounds like the Godparents to Whale and lead singer Cia Berg…wonderful! (and just in time, 30 year time warp, as I struggle to navigate FOMO and NFT's…love love love love all that $$…Notice me, Senpai, notice me!
This topic was automatically closed after 5 days. New replies are no longer allowed.