I'll add this to the list of the things I shouldn't be doing.
If I'm honest, fixing this one isn't high up on the priority list.
Why you shouldn't pee in the shower
Because it's gross.
Um. Never had a habit of peeing in the shower, but I thought everybody had that response.
The weird thing is that I get the same reaction every time I turn on the gas chromatograph at work, or walk into a room while its running. There is a small vial or water that drips but its not prominent and the only sound is from the fans, but every time I have to work with it, I have to pee within a minute or two.
I've seen this seemingly humorous story elsewhere, and it's interesting how our clickbait infoverse has come to mean that a major part of the story is getting overlooked.
That is, there's a second and more important reason that some WOMEN should avoid peeing in the shower.
From Newsweek,
People with vaginas can't fully relax the pelvic muscles while standing up, even in the "Captain Morgan" position with the leg up. This means that people then have to push past this barrier to urinate while standing up, which could cause problems in the long run.

"From a pelvic floor perspective, the position for peeing in the shower is not conducive to pelvic floor relaxation. AMAB (assigned male at birth) bodies have the prostate to support the bladder, which makes standing to urinate okay, but AFAB (assigned female at birth) bodies—as well as people who have had affirmation surgeries—do not have the same level of support for the bladder," she told Buzzfeed.

"To maintain continence (i.e. not peeing your pants at inappropriate times), the pelvic floor generally wants to remain contracted in a standing or hovering position, so to urinate in those positions, one has to bypass these normal continence mechanisms, which can be problematic down the line."
I guess that as Mark's choice of image suggests, it's still a man's world after all.
even though a recent survey revealed that 76% percent of people like to do it
Wow I never realized I was in the minority here!
Just squat. It's good training for hip flexibilty.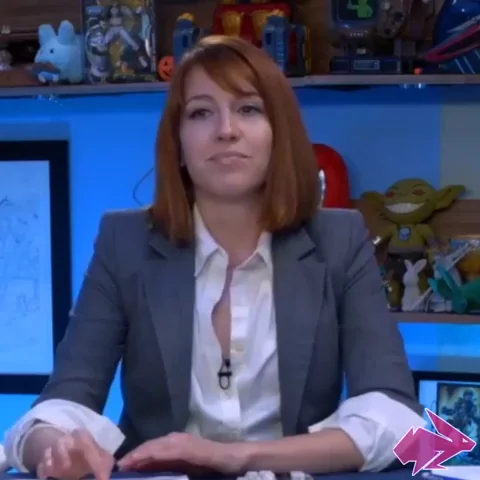 So peaceful:

I can understand breaking the conditioning for smoking by replacing it with something else, like chewing gum, but how do you replace peeing in the shower? Peeing at the breakfast table?
You piss in my shower you're not staying over again.
So many things to unpack on this one. So yeah, I've peed in the shower (standing up, no problem) so I guess I'm in for a horrible future of wearing diapers?! The sound of running water doesn't cue my need to pee at all, but when diving once in a thermocline (rising up from cold to a warm layer of water) it created an involuntary peeing situation for which I was glad to be wearing a wetsuit, not my drysuit.
I'm also the evil person who will bait others by listing firehoses, waterfalls, 'gotta get a fountain!', splash mountain, lemon party, etc. to make them start doing the dance. So I may have karma coming.
I used to get that when I was a teenager/twenty-something! I thought it was just me!
I feel like having heard of this phenomenon makes one more likely to experience it.
It's not a good day if I didn't pee in the shower, there's a drought after all.
Madonna on Letterman talking about peeing in the shower is also notable for (sidebar) her calling out Letterman's shitty treatment of her on the show.
Madonna: Incidentally, you are a sick fuck. I don't know why I get so much shit.
Dave: You realize this –
Madonna: You're twisted.
Dave: – is being broadcast, don't you?
Madonna: Yeah. [both laughing nervously]
Uh, wait. You know what I did in your shower? You're right, I'm not staying over again.