I love the bit about "protecting his family." Especially when the incident Rittenhouse is most famous for took place miles away from his family. Maybe they should change that to, "a man's purpose is to go looking for trouble behind his family's back"?
Jesus fucking christ. Mansplaining at a women's leadership conference. Especially about the 'correct' kind of man to be attracted to.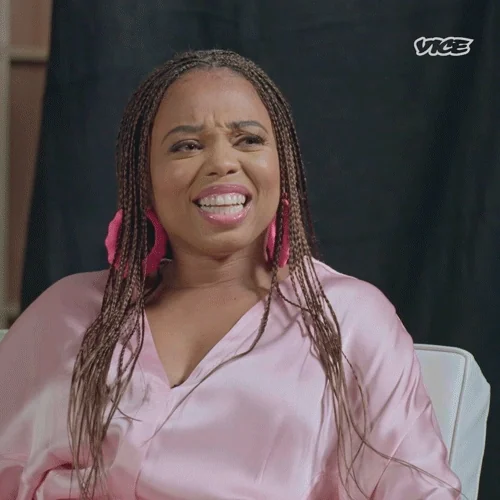 Keep in mind that it's Turning Point USA's Young Women's Leadership Conference.
That may have been a typo by the organizers; it appears to be more of a "women's breedership conference."
Was just about to post that article. Wow.
holding rittenhouse out as the perfect catch is one of many many terrible things
This is right out of the fascist playbook. Defining the ideal man and then ordering women to be attracted to it is something the Nazis did a lot of in their propaganda.
OFFS, isn't there some benighted app for that?
Spread the net wide enough and it's bound to collect the same people whose kink is killers in prison.
Men protect their families? Fuck you talking about, Spanky? My wife had to man an M-60 in Korea when she served, I think she's perfectly capable of protecting our house if push comes to shove, and I'll take her over you white bread trash wannabe weekend warriors any day of the week. Rittenhouse didn't even protect his family. He went to take part in some violence, got more then he bargained for, then got fucking lucky he himself didn't wind up dead. Real men don't feel the need to jump in to start fights so they can justify killing people.
I dub thee…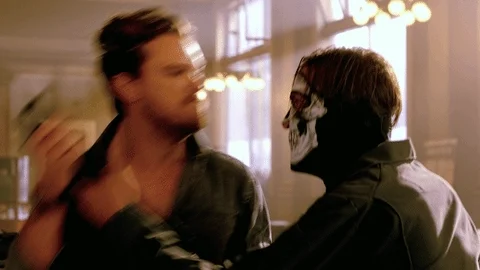 But was he protecting his family when he murdered 2 people or was he protecting inanimate objects like buildings? (in his mind of course)
If he were protecting his family shouldn't he have been home with his family?
That guy better be careful. It's all fun and games until Sacha Baron Cohen pops out of a closet in character with a camera crew.
Oh great now there's likely more casualties about to occur in the giant tsunami of vomit this news will incur.
This is quite revealing about how the conservative mind works. Since they lack critical thinking skills they have to be told exactly what to do. It's not about ideas, it's all about influence and power. It's intellectually consistent with the satanic panic over " woke liberal universities".
That poor dog. It doesn't know the people it cuddles are monsters.
War is peace! Truth is a lie! Leadership is submission!