I suggest he blame antifa in court.
Or perhaps leprechauns.
"Look, what do you want us to say? We are all this dumbass could afford."
Every friggin' time I hear that, I can't help but think of the epic interaction between Hoffman and Sandler. My wife gets riled up because she uses that expression sometimes. And I always respond with "mattress man. DON'T THROW ANYTHING AT ME". Then I duck and cover
Not going with mistaken identity / evil twin syndrome, since the suspect was originally outed and doxxed as "Via Getty", a known antifa cell leader?
smh
If only his attorney could bake himself into a giant sandwich to feed the troops…
(Well, I sure don't expect him to blame djinn.)
Obviously, that presents problems for you as a defense attorney in that you have your client in the building at the time of the uh break-in.
Mad Sweeney will just tell him…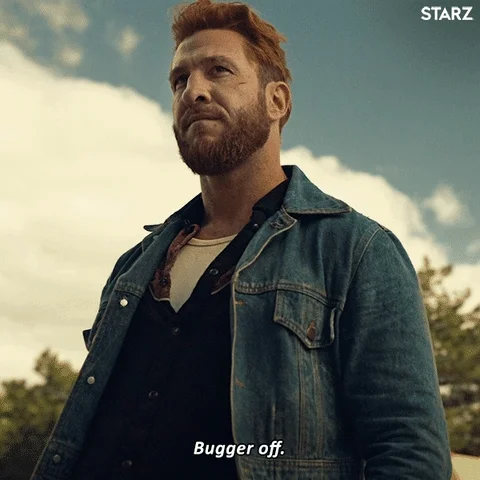 It's a lectern. For crying out loud you're a lawyer. (or are you?!)
Dude, you need a criminal lawyer.
He could totes get you a pardon.
I'm throwing myself at, at at the mercy of the court.
I was ready to play devil's advocate for these attorneys here in the comments. But geez. If I were the client, I'd be like, "Dude, stop talking." Your job as a defense attorney in a press conference is pretty much just to say, "I think we have a very strong case and we're looking forward to presenting that case to the jury. No further questions." And then get your client the eff out of Dodge. This poor schmuck is there speaking extemporaneously about how it walks like a duck and talks like a duck…
In the TV news clip, it shows the accused's ankle bracelet. Now that's a loss of freedom, and I'm sure it tastes great to him!