David Bramley, 63, of Burdett Road in Wadsworth?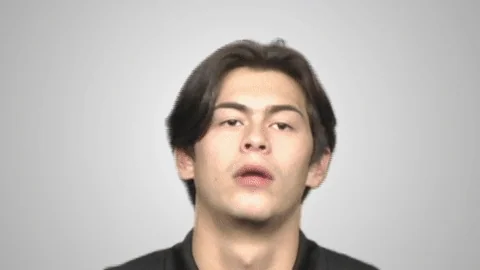 "Go big or go home." said David's father years ago.
I read this the other day and wondered what the story is - the dude paid for a crane and just had it hauled away, which suggests he thought he had rights to it, somehow. And he disassembled it? What was he doing with it? The story is now even more mysterious.
Arch you glad this is a re-boing?
Five years ago, there was an incident involving David Bramley, 58 of Burdett Road in Wadsworth. Different guy, though.
Obviously a Bridge Too Far.
You might say his liberty has been abridged.
He'll never get over it now.
Ha, I bet I was right. He was building a deck.
And if you believe that, he's got something to sell you…
Clearly he wore the wrong hat.
Welp, I'm thinkin' this one's second in The Headline of the Year competition, and (so far, knock/touch wood) this one's still in first:
I am hoping that one will prove to be The Headline of the Decade. I don't think I'd wanna live on a planet that has even more fuxed up behavior than that.
This one's third, so far:
The Bridge on the River Why?
This topic was automatically closed after 5 days. New replies are no longer allowed.