stealing a jet to fly into Area 51 so he could see the extraterrestrials rumored to be held at the secretive military base.
Seems reasonable….
That was a close one. We almost had a psychotic terrorist clown as humanity's ambassador to the Galaxy.
But enough about the last election. Almost as bad we almost had this limo driver!
FYI, worn-out old limousines are some of the most affordable used cars you can buy, as apparently there's not much demand for them. Check it out on Craigslist, you can usually find them for a few thousand or less.
My wacky libertarian uncle has owned a couple for family transportation. He welded a rack made out of old pipes to the roof of one, which was super sketchy looking but very practical. Very roomy for road trips with plenty of space for luggage.
His plan had a couple of holes in it, but his heart was in the right place.
Seems like he could have saved a few steps by just ramming the limo through the gates of Area 51. Or play it cool and pretend he was there to pick someone up. "Ahem, yes. I have a reservation for a Mr… Zebulon? Or maybe Quilzar?"
He'd have to know the secret code name for the facility…

If he'd been successful in taking off and actually flying to Area 51, most likely he'd be intercepted and shot down.
eh, already had one as president. This would be a demotion!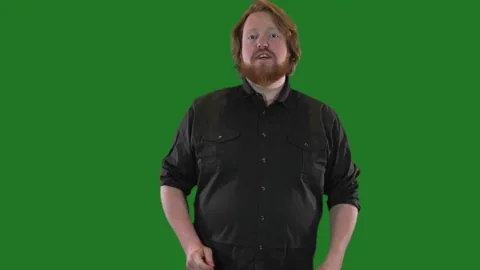 Though I think he should have at the least thought it out better and hired an actual limo driver, which might of been fun… "Jeeves, drive me though that fence, I have a jet to steal!"
what did the extraterrestrials say when they met?
"Farewell, hello, farewell, hello."
This is the hero America deserves.