That video seems to start at 25 seconds. @Carla_Sinclair Perhaps the link is queued up wrong?
Mess with the bull, you get the horns
Antler envy. Or, at least I could have used 4 legs as wing man a few times.
Do Not Taunt Happy Fun Elk.
Especially Do Not Taunt Not-Particularly-Happy Fun Elk Who Is Obviously Not Please to See You.
I assume this fool sat in the truck and waited for the elk to get bored and wander away, else said elk would have punctured far more than just the tire.
Edit: /s/board/bored/g – although I suppose waiting for the elk to turn into a wooden plank would be a strategy of sorts.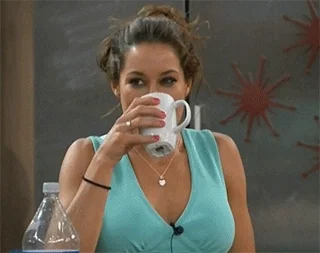 Thank you for bringing this to my attention @Les_Pane ! It's been fixed.
Gotta add this to that collection of Mmm-pop videos.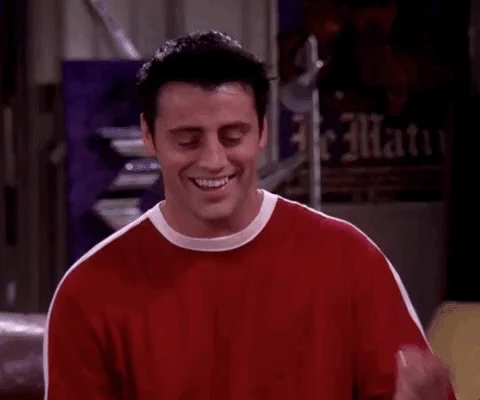 20 seconds of video, 20 seconds of filler and links. Seems fair.
I'd take that as a yes. The elk wanted a go.
Got what he deserved. What a tool. The elk was clearly agitated and challenging. They should have turned around, or waited at a much greater distance for him to move on. At the very least they should not have stopped right next to him and stared at him, thus being aggressive back to him. Bull elk mean business.
Living in Wyoming, they should know better. It's constantly frustrating how little people seem to know about how to behave around wildlife.
But dude needed to show his lady friend you can hear in the car how tough he is!
He better look out for the young upstarts.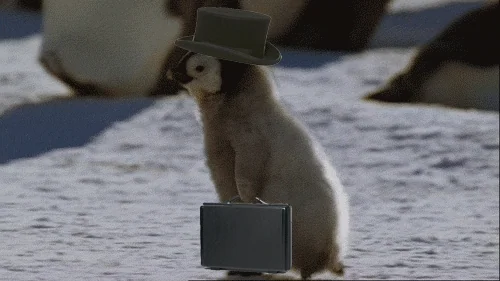 The best part about this is that the Elk showed every courtesy. Stepped aside and even bowed to the man in an apparent show of respect - only to be dissed.
"So f*uck you too buddy." ~Elk probably
Rhetorical question: When will humans like this learn to RESPECT wild animals and leave them alone?
One wonders if the driver will learn from his mistake. Probably not…
This topic was automatically closed after 5 days. New replies are no longer allowed.