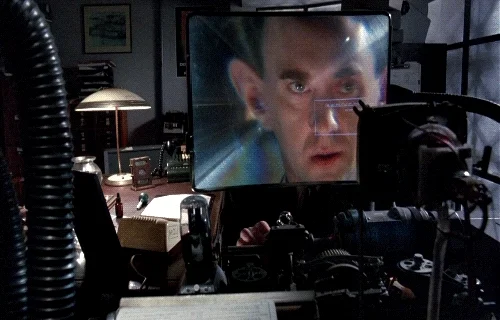 How many days until it is considered abandoned property? If it were me, I'd love a new Sprinter.
I'd give the New Jersey love letter, and then some.
That donation is going to come in handy when Bezos is desperately looking around for tax deductions.
Haha, jk. He doesn't pay taxes!
Right!?! Either that or move it into the middle of the street and let the city to deal with it. Intractable goes both ways.
He's got the keys and he was able to position it 'better' in his driveway…so put it out along the curb. Tell Amazon that's where it is, and that the local police are always happy to tow to one of their lots. Let Amazon figure it out from there.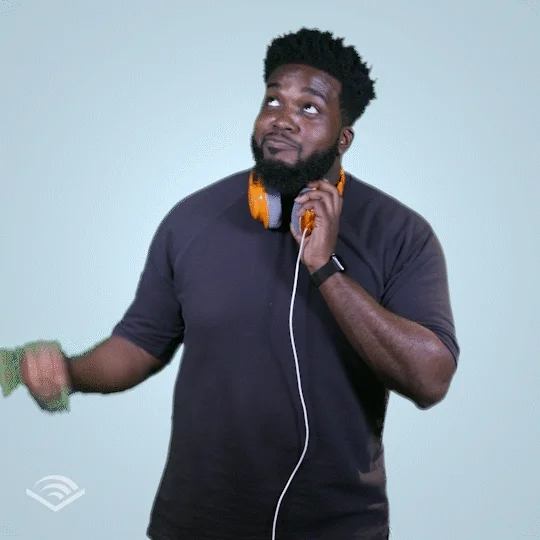 He can't have the cops tow it?
Maybe let the food bank have it?
ETA: If Amazon squawks, they'd look like even bigger assholes.
Those aren't cheap. I'd just file the paperwork to take possession of it.
Is this littering? Like, felony level littering?
"…I'd love a new Sprinter."
Don't be so sure about that. My neighbor has one and it's in the shop a lot. Every time I ask him about it he just smiles and says, "The bad news is my van's in the shop again. The good news is, I'm getting a new Sprinter…one piece at a time."
yay! just like my macbook. apple replaced every single piece – one piece at a time. ( well, except the shell itself. which is shame, cause it's starting to look a bit dinged up… )
Yeah I don't really understand why he didn't park the van out on the street, call the police to have it towed, or both. Maybe he's a nice enough guy (really nice) and is giving Amazon a chance. Maybe he's a little entertained by the whole thing.
There have been a couple times where Amazon accidentally sent me items that I hadn't ordered and when I contacted them about it, they told me to just keep the item, no charge, but this is pretty extreme!
"The customer service bot told me I could keep it!"
Where I live (and this stinks), an abandoned vehicle actually has to be on a public road or in the right-of-way for the police to tow it. Vacant lots frequently sprout abandoned cars, which sit forever.