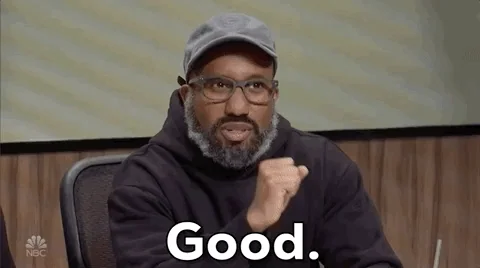 I am betting that she will never pay and that no real effort will ever be made to collect. Greene will just use this to pretend that she is some kind of victim.
The article didn't specify if she's ever actually paid those fines though. If it's coming out of her Congressional paycheck, then great, but if it's just a number she's ignoring then that's less than great.
Why do they keep letting her in the building?
Please, oh please, let them garnish her wages so it winds up on her credit report!

If body oder was a person…
Paying off your debt is for the little people. Trump still owes city of Tucson $80,000 for police and traffic control from his 2016 campaign.
She has long ago exceeded her value. (Start by revoking her franking privileges)
What value has she ever brought to the public conversation?
It's not clear to me how this gets enforced. It's a rule of the House of Representatives and may likely be nonjusticable – federal courts are very constrained from making decisions about the administration of Congress. And, I'm not sure this is a winning argument, but the 27th Amendment (which says that compensation cannot be adjusted by law w/o an intervening election) certainly could be read to docking her pay.
I suppose she could be booted from Congress, but with the margins this thin, I don't think Pelosi wants to start that precedent when the Republicans are likely to pick up the House in '22.
If I recall a previous article somewhere, they fine you by taking the money out of your paycheck. But, if you increase your withholding to nearly your whole paycheck, they can't get the money. Then, you simply get the money back in your federal tax return.
The wonderful and beautiful Wonkette sez that it's deducted from her Congressional salary, but doesn't offer any citations, just snark.
That's fine - she can pay the fine from her profits in Trump's Digital World SPAC - oh:
Can campaign funds be used to pay these fines?
Probably not - but that won't stop her grifting.
Put a lien on her business and house.
Especially the condo she bought to run in a district she didn't live in prior to running…