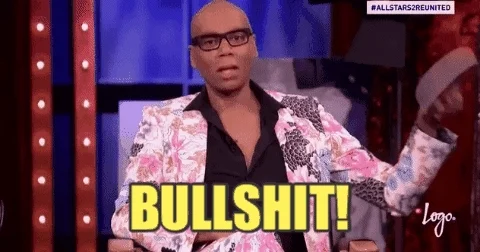 "Just… you know, separate."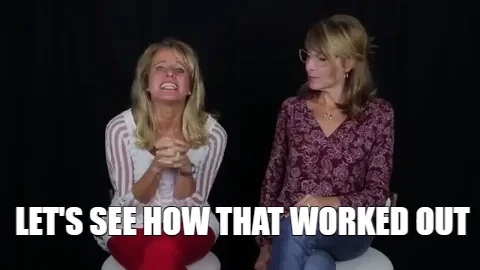 Nazism ≠

Sounds like she has a Napoleon complex.
Not the general, the pig in Animal Farm.
I don't want to be treated equally by a Christian nationalist. All that really means is that they're going to hold everyone to their insane cult's standards. This is a trick.
No. I will continue to punch Nazis.
The best thing I could say about her here is that I don't think she has the critical thinking abilities to understand what she's really proposing or envisioning.
The worst thing is that she's flat-out lying and knows it.
…will love "others" as we love ourselves
They don't love, they only hate.
So, Empty Gee is all for Apartheid, then.
They will be equal. In so far as they have an equal right to go to church on Sunday, and get married if they are straight, and not be allowed access to abortions or birth control unless they're rich, and not be allowed to read anything that the Christian Association of Nationalist American Libraries has deemed immoral, and (takes a deep breath)… long list folks, buckle up…
I was re-reading VALIS by Phillip K. Dick recently and found a quote that reminds me of these people:
"Evil does not die of its own self because it imagines that it speaks for god."
Everyone in the "reeducation camp" is equal.
These same christians have paranoid feelings about dhimmi and jizyah-- so their words mean nothing. They imagine how some one would persecute them, and they use this fantasy to justify revanchism on their part.
I'm impressed with the restraint this comic writer had. The number of potential panels featuring issues Christians (yeah, I know, not all Christians) try to exert disproportionate control over could stretch a mile high.