"a Democrat… switching to Kennedy"


oh, my! that is rich! tell us again who the "complete idiot" is here.
oh, yeah… welcome to BoingBoing BBS. enjoy your stay.
However short that may be; verbally attacking the authors is still frowned upon here, thankfully.
… oh yeah, that's gonna work out well for you

Probably his opening line at the bar.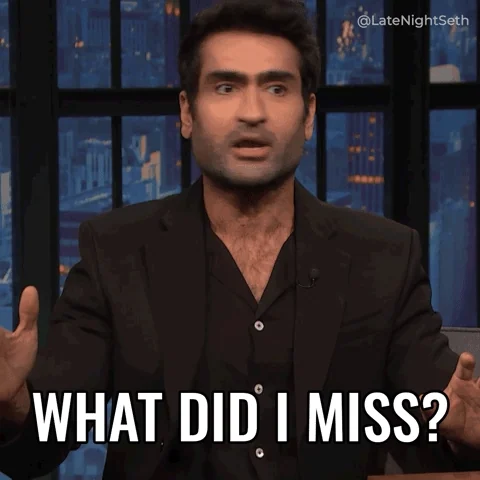 Nothing important. Some gentleman came in, called Carla an idiot, claimed RFK wasn't racist to think the disease was racially targeted, yada yada, moderation did its thing.
Wait wait - does this count as bipartisan progress?
Maybe if we search extra hard

This topic was automatically closed after 5 days. New replies are no longer allowed.