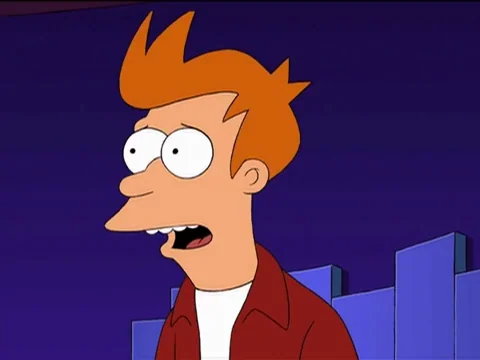 Yeah. But that's a drop in the bucket compared to the millions of dollars the Mormon church have in Disney stock haha
Fortunately, when large corporations pretend to care about the environment or LGBT+ people, they're mostly just posturing for PR purposes, so it's not as if he really invested any money in things his wife might disapprove of.
Nestle, Home Depot, Walmart, P&G, etc., aren't eactly bastions of liberal wokeness, no matter what their corporate messaging sys.
Whatever BS garb Walmart has dressed in for just the proper occasion, it hasn't stopped conservatives from using it as their general store, grocery store, pharmacy and liquor store while their Main Street businesses wither away.
No. He's profiting. Because that is the real god these people worship, god money.
I undesrtood the reference.gif
Uhh…
Companies that support anti-Black and anti-LGBTQ politicians are per sé not pro-Black or pro-LGBTQ.
Whatever good those companies might be doing (outside of being pro for marketing benefits) is surely our weighed by the harm their bought and paid for politicians do.
The new 'murican Main Streets are the dirty aisles of Walmarts.
The surprising thing about this news is that it always surprises me that she's actually married. And has kids.
That's not what's happening in this particular story. Greene is buying stock in those companies. Whether or not the same companies give to the GOP and her campaign specifically is not the topic here.
Hmm… just WTF does he do for a living such that he has that sort of coin lying around?
Ah, he is president of a contracting company MTG's father sold to the two of them.
Hard to believe she has only been in office for two years. She seems to be up for re-election this year, though, so there's hope.
There's always hope.
The only colour Republican politician – establishment or death cult – cares about more than white is green(e).

popcorn
Nestle - the bastion of progressivism! This is a non-story.
Yes because ignoring the disconnect between the rhetoric of politicians and their actual actions is meaningless. /s
My comment was to indicate that it's not like he's actually supporting BLM by investing in Nestle. Nestle performatively saying they support BLM doesn't actually do anything.
I'm all done calling out hypocritical politicians, I'm just not sure this is an example of hypocrisy.
Also, I'm sure this guy's a POS, so please don't mistake me fir an apologist.
The story is that people making the laws (or closely, fiscally, connected to them) should not be able to trade individual stocks which those laws might influence.
And that the Greene's are hypocrites.