The point is to keep Biden from seating any judges, just like during Obama's presidency.
They don't care whether they look craven or foolish, they care about tipping the scales in their favor.
And they know the faithful will keep voting for them.
Exaggeration is a key part of the racist's playbook.
A few people are actually convinced by such tactics. I think most people are just playing along, because they are also racists.
Insurrection, conspiracy to overthrow the government, conspiring with a foreign power are nbd compared to speeding.
In the case of his speeding tickets, he said he simply forgot to pay them and didn't realize his license had been suspended
I've done that before! It was stupid. Had to pay a lawyer to plea deal it down to a non-moving violation.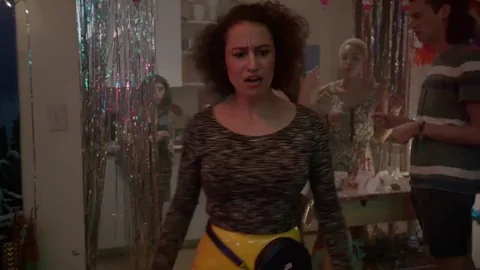 I got a ticket for not properly stopping at a stop sign and wanted to fight it. The court date on the ticket wasn't an actual date. After a bunch of wasted effort following up I thought it was handled. A year or two later I got a letter saying my license was already suspended for failure to appear. I didn't know it was an outstanding issue and had never seen the court date.
I was surprised there was zero notice given before the suspension. The judge dropped it, but there was an annoying amount of time and money spent fixing things. I guess I have a "rap sheet?"
Yes, we definitely want our government officials to respect the law.
Every single accusation they make is just a confession…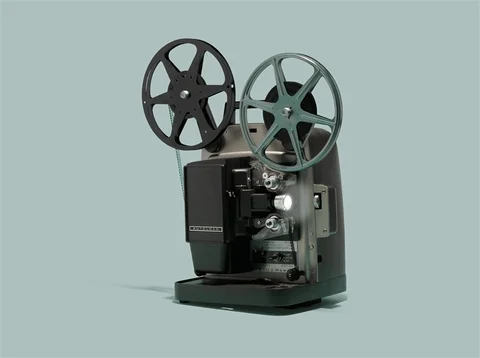 I dunno. Are you "melanin enhanced"? That may play a role in whether a Repub would try to paint you as a hardened criminal…
Hillary Clinton would like a word…
I guess we're all a bit jaded about members of Congress being under physical threat since Jan 6th, but is no one going to mention the fact that Sweetums the Muppet is eating her head!?!
She's pure filth. A disgrace to the senate.
Also, as more than a few people noted on Twitter yesterday: "comb your hair, this isn't a Whitesnake video"
Already knew Marsha Blackburn was a destructive, racist fool, but
TIL: Rap sheet is an
eta: I don't care what the facsists destroying the country look like; her hair is irrelevant
But she's a woman… how else are you supposed to deal with a fascist woman… /s
OK, so I don't understand. McConnell pushed through a SCOTUS NOMINEE 30 days after she was nominated. How is it the Democrats are not acting with the same immediacy? Every day.
This should be the top priority. Apparently, GQP senators are dragging out all non-judicial processes (so as to clog up the works for any other process): so, -dont- nominate the Ambassador to Singapore (because you know it will take up the time required to pass 3 judges)… Cmon Schumer, even I know this.
We should be doing every possible "underhanded" trick to get as much judgeships through, because once McConnell is back in power, to quote Rambo First Blood Part II: "It's over, Johnny, it's over!"
Her soul is plenty ugly. Attacking women based on their appearance has an unsavory history.
Marsha Blackburn is a racist piece of shit. Not really hard-hitting news.