Sure Marsha…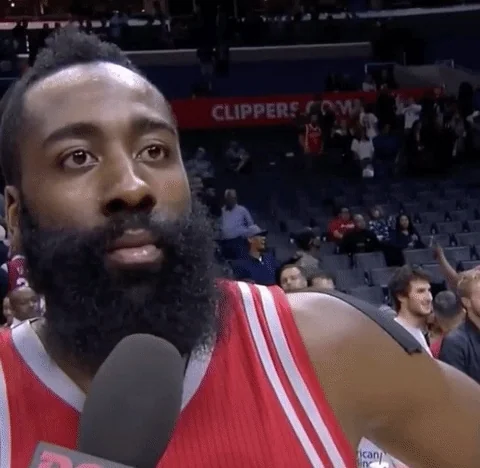 Cry us a river, Blackburn.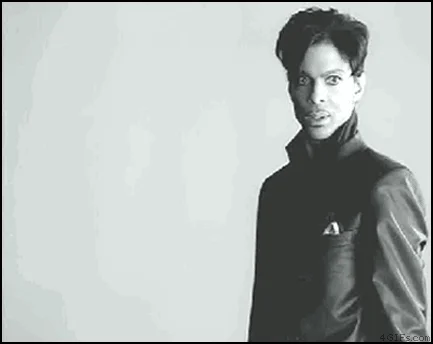 I'm Sorry Masha, but go f@ck yourself.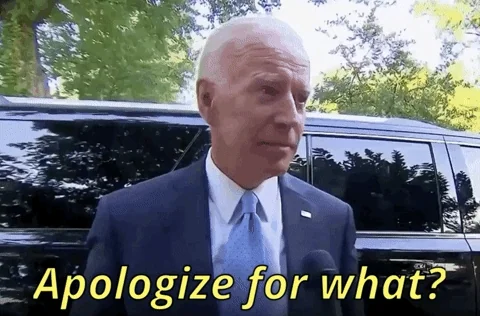 Those silly GOP and their shit-colored glasses. It's like they can't even see the privilege right in front of them.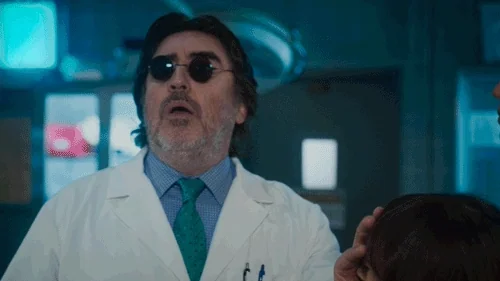 He already knows Jared and Ivanka are available.
Well Marsha, I guess it sucks to be you.

She should sit down with Supreme Court Justice Garland and discuss it.
Hey Marsha, I'll be spittin' mad if Biden DOES consult any of you gormless hypocrites.
"To the privileged, equality feels like oppression "
Why not just consult the Federalist Society and eliminate the middlemen?
They want to just put the people that they want!
Well, at least she understands how the constitutionally prescribed process works. Unlike her party leader…
Sorry, Marsha, go find some Republicans who don't think violent coup attempts are legitimate political discourse, elect them to public office, and we'll consult with them instead.
I'm not going to bother watching the clip-- it's on Fox News, so I expect the host just nods in agreement.
But if she's so concerned then maybe she should go on a non-conservative network and voice her complaints there, see if they have any pithy insights to this "problem."