I'm sure some central american primatologist knows exactly what that is.
That's just Rob Beschizza.
 
It's a Rhesus monkey wearing a powdered wig.
I remember when this happened a few days ago the first guess was it was a hack, since the image isn't hard to find and has been on Twitter multiple times even.
I don't think any official statement has been made, which is…odd.
One of the Nine?
A presidential power grab, and a ludicrous attempt at distraction. Obrador has learned much from his neighbor to the north,
Or is it a felted model of a rhesus monkey wearing a knitted powdered wig?
Incredibly reasonable compared to the social media posts of our own former president…
I'm guessing it's one of the three Ps (or combination thereof): Photoshop, pareidolia or prop, rather than an actual animal.
That is clearly a picture of one of my sleep paralysis episodes
At the foot of your bed? Succubus… or incubus?
No, no, no. I often climb trees, fall asleep, then experience sleep paralysis
Symbolism there… but of what? The Incubus?!!
I would say that I'm more of a blunderbus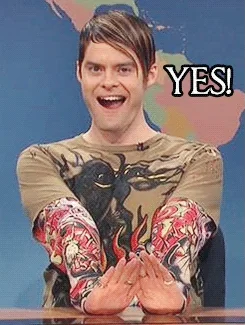 True, there is the theory that they are one in the same. Gathering…and sowing