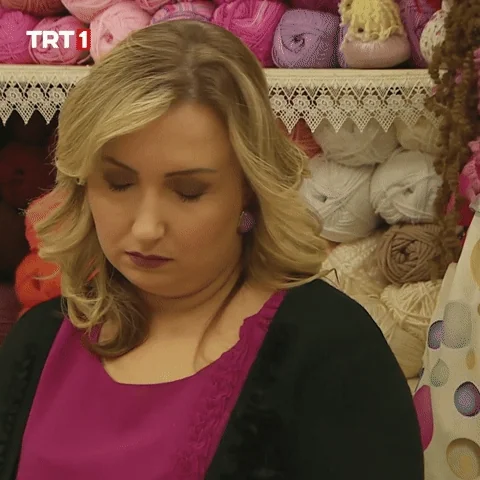 A sampling of a potential jury pool? Scary.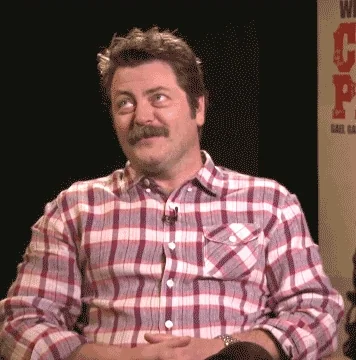 This I think is the big underlying issue in American politics now, it's impossible for the left and right to have any kind of meaningful discussion on anything because we can't even agree on what reality is.
Conservatives have been slowly going down this road for decades, they preferred to believe the lies Rush Limbaugh promoted over actual statistics, and Fox News turned opinion into fact.
I was in Michigan just a week ago ( From Ontario ) and was terrified driving around seeing just how many houses have Trump 2024 signs on their lawns.
You must've crossed at Sarnia or The Soo, then. I assure you Detroit has a dearth of such signs. And also houses - not a one near the bridge or tunnel.
There are a couple houses in and around my neighborhood. Just shows us which houses to TP on the 31st.

This topic was automatically closed after 5 days. New replies are no longer allowed.