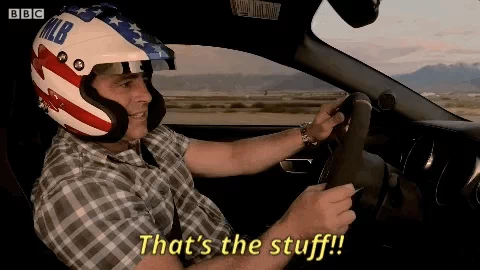 That is really not a bad idea. Name it after the first politician who offers their "thoughts and prayers" after the slaughter but refuses to do anything about it.
Or the most prominent one.
There will be a lot to choose from.
We may have to go with law office naming conventions - why not a few each time.
Please, do not remind me that we have no shortage of mass shootings and only a few hundred names. It will just make me sadder
It appears here in Michigan we may get some state level laws because the democrats have control of everything. It appears there is actually negotiations happening.
Gov. Gretchen Whitmer has already called on lawmakers to send a trio of proposals her way to enact universal background checks, allow extreme risk protection orders to keep guns away from those deemed a danger to themselves or others and institute safe storage requirements.
We shall see but I hope the democrats take advantage of the control the state gave them to pass meaningful laws that can't be challenged in court or at least hold up to those challenges.
Don't screw up this once in 40 year opportunity.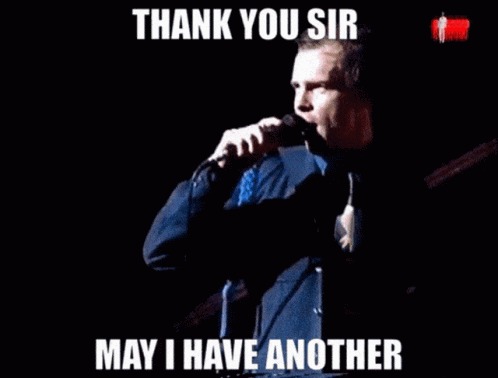 Hello future Senator or Governor Puri!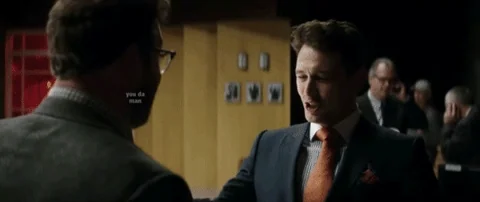 We passed a very simple assault weapon ban down here in Illinois and 60+ county sheriffs took to twitter saying they won't enforce it as they don't believe in it and we got several lawsuits on it, one of which from the failed Republican candidate for Governor just recently (who also sued to remove masks during COVID).
I don't see how anyone's right to a well-regulated militia is in any way impinged by having controls around use of firearms, but this is the world we live in now.
Cue the fainting-couch response from GOP politicians who find the F-word more offensive than regular mass slaughter.
For the GOP, "thoughts and prayers" has evolved from being an insipid platitude to a winking own-the-libs trolley.
And at this point, it will remain so, because no one ever makes Republicans suffer for trollling the nation.
The problem being, of course, keeping it away from the Supreme Court, which will move hell to get their hands on it. The Republicans on the Court are gun fanatics, and they'll do anything to keep mass shootings legal.
What always gets me is police tend to loudly support assault weapon bans – and then when they pass, they loudly announce that they won't enforce 'em.
Finally a Democrate politician with a spine. And yeah, fuck your tots and peppers. If you god is so great why does the shootings continue.
Oh, are they not directly sponsored already?
"Your regular 2nd Amendment incident brought to you this week by the Governor of Texas and their friends at Remington!"
Because we're not thinking and praying hard enough?
As has been said before by others: offering "thoughts and prayers" is absolutely the bottom of the barrel least thing you can do, it's even worse than doing nothing, because you're basically throwing up your hands and saying "oh well, let god deal with it."
that's one way of saying that nothing will change.
"We could start by calling this one the Clyde Massacre."
How about the "Clyde 1 Massacre." Because if things don't change…
Not sure about Illinois, but by Michigan law, the Governor can remove a sheriff for failing to uphold the law or for corruption.
I read this initially as "farting couch" and now it shall always be so in my head cannon.
The only thing less than thinking and praying is just saying you are going to think and pray, because I don't believe a single one of these people actually can be bothered for even that.
Whenever I hear "thoughts and prayers" I just think of that BoJack episode. It really hits the nail on the head with what it's become in this country.