Isn't that the clip from Ghostbusters before the CGI is added?
(I jest.)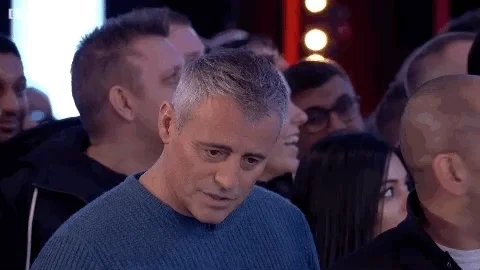 The 'Second'?
Hell, the First one *never ended'.
They just stopped shooting, is all. It's been a war for hearts & minds ever since.
As is anything else the far right will do.
Also, if you're as here for the trolling of these morons as I am, thread…
If we got enough pillows and dropped them from helicopter on Mike, how many would it take to smother him? Asking for a friend.
This topic was automatically closed after 5 days. New replies are no longer allowed.