Filled with the hot air from her ass no doubt.
If only she had more time to spend with her family.
I guess this is pure ignorance on my part but I had no idea she gets paid that much just to make inflammatory comments and engage in pointless publicity stunts.
Half assed and half hearted. It's like she's not even trying anymore.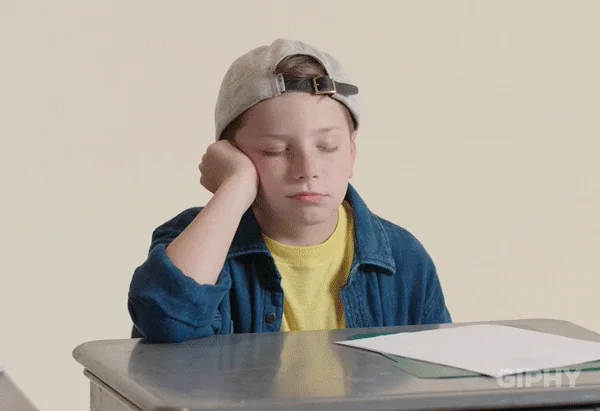 In another video she said…
"gather intel from all our military bases, our food factories, our cities, our critical infrastructure to send it back to China before shooting it down on Feb. 4."
What kind of intel does China get from a food factory?
And she's upset we didn't blow the balloon out of the ski before it hit our airspace.
How would that work? We just send one of our missles into another country?
Can we swap it for this one instead:
Suddenly longing for "The Prisoner" outcome.
Sorry Purplecat. Posted at virtually the same time.
Has someone made an IT parody of this yet. Please someone make a…
New from Pixar! The long-awaited sequel to the classic animation flick, UP, is finally here.
Join Marjorie Taylor Greene and her bestest friend, a non-sentient white balloon, on an adventure we will all soon forget, if there is any justice in this world.
Coming to a theater near you, get ready for DOWN - This time the whole thing is sad, instead of just the beginning.
I was taken by surprise by how obsessed the right are with this damned balloon. They are really into it, despite multiple balloons during the Trump administration that they just ignored entirely. They must be pretty damned desperate to get upset about something if this is what's setting them off.
I also keep thinking about how completely freaked out they'd be if Biden had shot it down, certainly ranting about how something could have been damaged even if it didn't land on anything.
On the one hand, I'm pretty sure EmptyGee et al would have been upset regardless of what the response was, they're so desperate to be outraged, but it also doesn't seem out of the question that they think it's totally fine to randomly send missiles into other countries, because no other country matters as far as they're concerned. Trump kept coming up with plans like that, after all - plans to bomb multiple countries and then just pretend it wasn't the US.
I can't think of a more apt metaphor. Here we have MTG who has regularly stooged for foreign powers dressing as a spy balloon. If the shoe, err, balloon fits…
Better a balloon than a firearm, which is what I am expecting to happen sooner or later…
When a Chinese balloon enters U.S. airspace during a Democratic administration it's a crisis of "woke" leadership that has no initiative on defense.
When a Chinese balloon enters U.S. airspace during a Republican administration it's a crisis of a "woke" military hasn't been keeping the President properly informed.
Greene could launch a whole lot of probes in to why Trump was unaware…
He was unaware of the concept of Asset Forfeiture before he entered office.
And it really seems like he left office still unaware of what it actually was. Just like, well, everything else, really.
If it had hit something, the damage would have been considerable, the suspended structure was about the size of a small commercial aircraft and weighed a couple of thousand pounds. The balloon was 200 feet tall.
Is this what she does to get paid 174,000 a year for? lol