We oughta be able to walk and chew gum at the same time.
That's asking a lot of the nepotism charity case and his network's audience.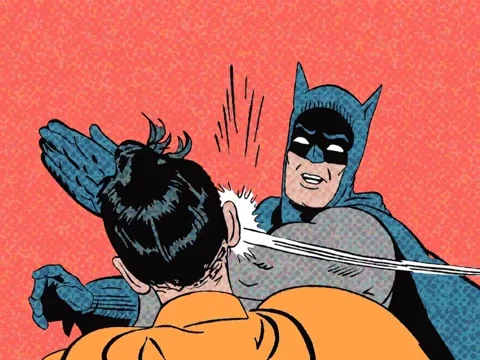 typing o' doocy-ville, some clarifying, but hardly surprising, leaks coming out of the fox"news" leadership for programming; paraphrased: "Nothing will be aired that our target audience does not want to be aware of" or "sparing conservative viewers what they don't want to hear". This specifically in regard to them not covering the Jan-6 insurrection at all. ("they don't want to know if their nation is about to fall to a fascist autocracy")
(one link. try 'readers view' for paywall'n). pure propagandist pablum
Daily dose of "Divisionist Theater".
We need ideas on how to unite the people against the corporate owned politicians, instead of furthering the division ong people.
I'm feeling united in opposing Fox News.
First we have to identify the assholes, so thanks.
Doocy, having never heard this archaic phrase, is suddenly caught like a deer in the headlights as he imagines trying to both walk AND chew gum.
Take that, "sound of one hand clapping."
I mean - get united against the pols instead of the corporate owners sounds bothsider adjacent.
Please, tell us how Fox news, who are right now, actively promoting white supremacist talking points, pushing moral panics over supporting LGBQT+ issues, and stanning for Putin is something we can find common ground with… or that we SHOULD find common ground with.
How about we oppose fascism and then worry about "uniting" people… right now, the only uniting that's gonna happen if we let the fascists win is a pile of dead bodies…
Uniting: "All of these issues are important."
Dividing: "No, no, no. Definitely identify One Single-Most Important Issue. That way those whose issue you didn't pick can feel left out, underserved, and angry."
Oh yeah? Both sides, you say?
I suspect quite a lot of Fox fans want actually to be reassured their nation is about to fall to a fascist autocracy, because they think they will be among the autocrats.
This topic was automatically closed after 5 days. New replies are no longer allowed.