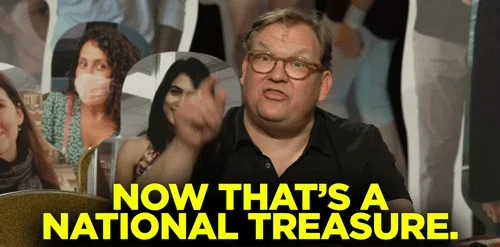 That's a feature, not a bug; as long as it helps them win, anything goes.
After the first 500 years of Lord Dampnut, tactics such as lying, cheating, & stealing are the order of the day… kidnapping & murder aren't out of the question, either.
This should be obvious by now.
No point in trying to shame the shameless, and besides, if you aren't a MAGAt, you don't matter, & are less than human, as far as they are concerned.
This topic was automatically closed after 5 days. New replies are no longer allowed.