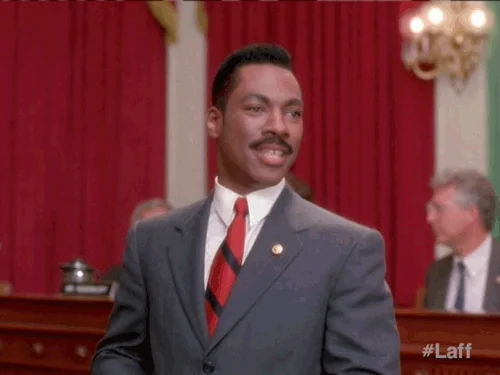 Is anyone else wondering about the propriety of an arrangement where the CEO of a Minnesota Business Corporation has somehow conducted his defamation such that the corporation ended up needing a $10 million injection to remain afloat?
Did he manage that purely through brand toxicity, or is there a little bit of the old commingling going on?
The pillow business needs sleepy customers not woke customers!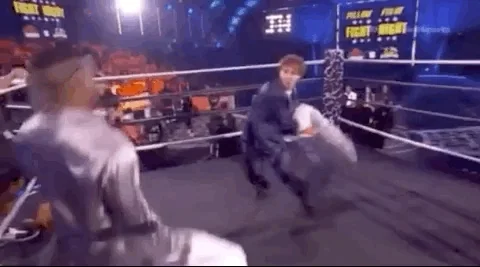 Where the hell did he find a sucker dumb enough to lend him that kind of money?
Dumb enough or shrewd enough to consider a $10 million distraction money well spent?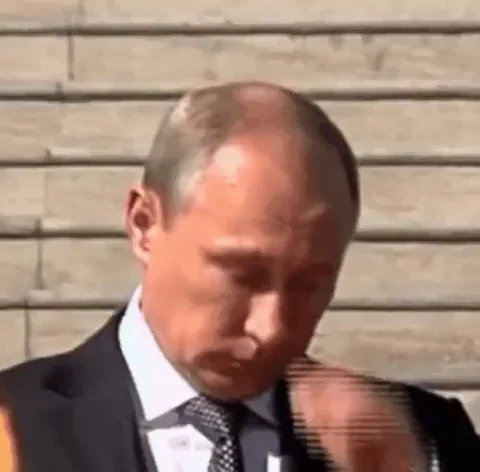 That's a shame.
I guess libel and slander aren't the mark of a competent businessman. I mean alleged libel, slander and competence.
I'm sure you also mean alleged businessman as well.
Doesn't he have a private jet and shit? If he's on the up and up insofar as the case he is making he could omit that immediately and have this "honest" money right back. What a fool.
Huh, so Mike Lindell thinks the attack on Dominion Voting Systems was comparable to what happened to his company. Did someone start spreading rumors that My Pillows were filled with asbestos fibers, that he personally sprinkled them with anthrax spores, or that he was a Satanist who used his pillows to curse his customers? No?* People just think he's a fascist loon and don't want his product? Then the two situations really aren't similar at all.
*It would be kind of funny if someone did start spreading those rumors, though.
I IMMEDIATELY thought the same !!
Both. At the very least he used related terms for coupon codes on pillow purchases. I believe he also had the company sponsor his "documentary", and he had promotional material at his tour (could be wrong). But lots of retailers dropped his products, and many outlets won't run their ads. When the guy is so much the face of a company, and uses his personal life story to promote the product, it's pretty difficult to disentangle the two.
Once again, everything Trump touches - dies.
And not before time.
I always thought that if i was the public face of my company, people should have no idea of my political leanings. Because no matter what, you're going to piss off half your potential customers.
Also the product is just, okay. I mean, Chik-Fil-A is also evil and yet, when gay marriage was the hot topic and everyone was boycotting them, did I see a few gay friends with CFA cups at lunch time? Of course I did because that shit is delicious and one of the few places you can get in an out of the drive through on a lunch break. But there's lots of options for pillows that are just as good or better.
Hey, Mike. Play stupid games and win stupid prizes !
I think it's so weird when he and trump say shit like this. I promise you that a whole lot of people who were opposed to W and have questions about the actual stolen election of 2000 are very aware of these names. Like when the CEO of Diebold (didn't even have to look that one up) said that he would do anything to get him elected.
I'm surely it's just a co-incidence that I've never been hit with a defamation suit, and also have never spent millions of dollars trying to spread lies about anybody.