like this?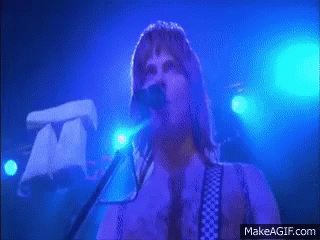 I mean, that's pretty clear. That was my immediate thought as well.
(Which would be a sarcastic comment if I weren't a medieval archaeologist myself).
A symbol against Brexit? A memorial to the Polish pilots of the Battle of Britain? Just some neo-heathens doing their thing?
Huh? Did they tremendously procrastinate or did it just take longer to carve those than they thought?
It's still an ongoing problem
Glad they got Patrick Knill from Folkestone's input on this.
Note who Dr Young is quote-tweeting.
'English', or 'cliff in England'.
Flag planted on America soil.
See, it hurts…!
… English (the noun) is less precious than some other languages about the distinction between a noun and an adjective

Misterious Wooden totem because misterious metal monoliths are soooo 2020…
fun etymological fact!
Perkunas is represented by and traditionally worshipped at the oak tree, as is Thor, the thunder god of the Norse, and Dork, the Armenian thunder god
in Latin, the word 'Quercus' is the 'oak' word, and shares the same etymological root as 'Perkunas
and English gets the word "cork" from the same Latin word - that's oak bark!
It is an Oven Ready Svetovit totem.

… that would be hilarious but Google is not coming through for it

Armenian Male Names - armeniapedia.org contains it, and I had been taught that this is an older, into-european god of thunder with obvious connection to the Norse god's name
but of course I could be wrong, and I am not an Armenian [but I am an Indo-europeanist by training]
I appreciate that the article spells it correctly as "Perkūnas," but the totem itself is clearly wrong with "Perkunas." Don't make me go all the way to Kent with a chisel.
Yep, but in this case it should still be "English cliff", because the cliff is so much smaller than the whole of England.
('British cliff' would also be acceptable)