As a slight aside, i'm wondering how much the epic lying by rightwing governments is fuelling things like this?
I'm in a mini war with another local person plastering the area with anti-covid-lockdown propaganda stickers…
(i leave for work 2-3am, and now carry a marker pen)

(apparently, the way to beat covid is to ignore any restrictions… genius…)
But when the government lies on a near daily basis, i can see why they might not be convinced…
From an other source: "Medical workers reportedly found what may have been a fentanyl patch on her pubic area."
Um, I'm strangely OK with this behavior, just keep your hands off my bloom'n onion.
P.S. That mug shot is a doozy.

It's not helping but:
The government lies no matter who is in power. Some just do it better/less often.

People have delusions and conspiracy thinking for all sorts of things.
No they don't, prove it.
[note sarcasm]
Nope, not a chance this was THC induced. Not even gonna try to guess, but most likely multifactorial and complicated. I hope she gets help.
If big burly Copperman can't arrest a naked 53 year old woman without tasing her, he needs to find a less physically demanding job.
You made my point quicker and more succinctly; thank you.
Remember that they called Sarah Conner crazy and locked her up for speaking the truth about the future!
TAG24.com uses the following phrase in their article… seriously, even! I don't think I could write this (or approve it) with a straight face:
The officer can be heard yelling, "get on the ground!" at Kindred and when she doesn't comply, he uses his taser to defuse the situation.
Fucking scum. No matter the outcome, he'd get to pull the "I was afeared for my life" bullshit on a middle aged woman who probably weighs half of what he does because… bottles? This is a deeply broken system if the best that can be done is screaming and tasing. I mean, what does the screaming even accomplish other than escalation?
Now I'm sure this woman has other problems as well, and possibly other drugs were involved, so whether THC is what set her off is unclear and certainly doubtful, but it could have played its own small part.
In the past I would have doubted whether cannabis could cause this kind of behavior, but that was before "dabs." A friend of mine who is very drug-friendly swore off dabs after waking up naked outside somewhere and not initially remembering how he got there, or what state of the union he was in.
I've come to think any mood-altering substance can have deleterious effects if taken in concentrated form.
Only tased? Not shot? Let me guess…caucasian.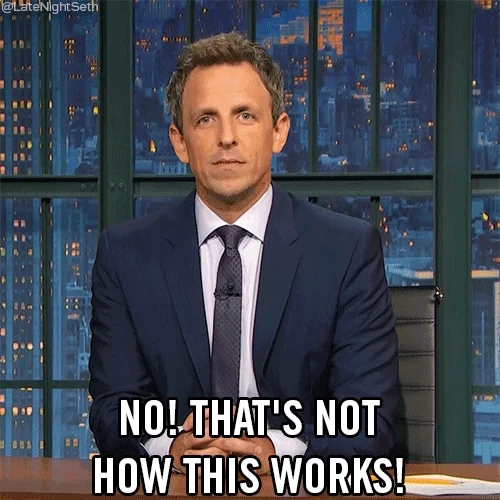 dabs are frequently adulterated with other substances, some of which are toxic, especially those sourced from less than legal vendors.
Why all the extra stuff? A little dab'll do ya!
I'm just impressed/horrified how she can walk around barefoot after smashing all that glass on the floor. That's some Die Hard shit.