"US Customs and Border Protection (CBP) dogs sniffed out 1,500 pounds of cocaine on a tractor-trailer crossing the Laredo-Colombia Solidarty Bridge between Laredo, Texas and the Mexican state of Nuevo León. Valued at more than $11.8 million…"
The "War on Drugs" cost billions; and yet the street price continues to fall.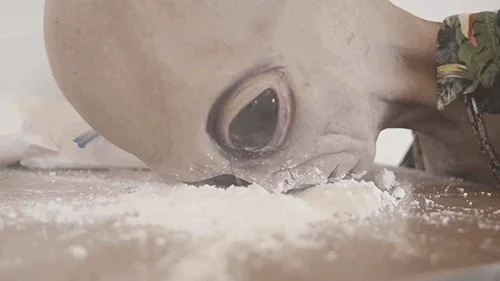 Over a trillion at this point in time.
And we pay every day in murdered POC, incarcerated POC and over-policing of communities where red-lining has forced so many POC to live.
Cocaine was never even a little appealing to me (hard rule: never touch anything that can addict or kill on the first try), but obviously someone out there must still want the late '80's favorite drug.

Extremely proud of our @CBP employees for keeping our communities safe.
Excuse me?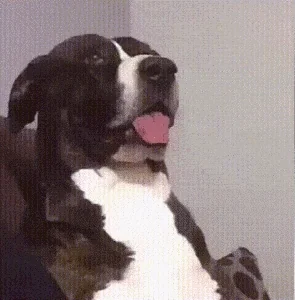 Except the 2 trucks 15 minutes behind it brought in 3 times that amount. Sigh.
Hopefully the dogs got burgers as a reward for making their handlers look good.
You mean 1400 pounds of cocaine was found in baby wipes.
This is the key thing that nobody ever mentions in this kind of story. People assume a big bust like this must be taking a big bite out of the traffic. In fact, what it means is that big shipments like this are typical and dozens get through for every one caught.
BC just decriminalized all drugs. Come join us! The water is nice. Have your taxes pay for healthcare instead of murdering Black and brown people in the name of "war on [whatever]"
I'm hoping this changes things in the DTES along with getting some kind of real housing for the people camping along the East Hastings sidewalk. I'm afraid to walk down there alone anymore; I worked in the area 25-30 years ago without worry but it's a dystopia now.
Well, good thing we can edit genes now, or maybe we'd run out of receptors to exploit. [Considers making fun of white receptors. But maybe there's a different profile to needier OB-GYN users.]
This topic was automatically closed after 5 days. New replies are no longer allowed.