Put them in an M1 Abrams and it'll be a fish tank?
When they can navigate the California freeway system I'll be impressed.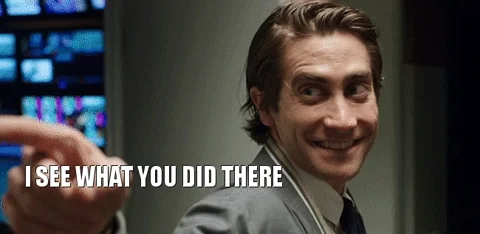 Goldfish have advanced pretty well since 1988.
And folks who drive for a living now have an even worse enemy than Uber and Lyft.
The good news is, goldfish can't operate a navigation system, and they're notoriously stubborn about not stopping and asking for directions.
But they don't need bicycles.
They can also play fetch
The average goldfish is probably a better driver than the average around here!
It would have been easier to put the fish in a Tesla with autopilot. Then they'd just have to teach the fish to enter the GPS coordinates of its destination.
Wait until they scale up to salmon!
I assume Gary Larson was the inspiration for this.
Or Megamind
yeah, sure, but they're shite at parallel parking
Huh, I remember reading about a project like this years and years ago. I wonder if it was the same group, or it was another group entirely… [After some Googling that discounts the flood of recent results]… it looks like a number of different groups have done the same thing (created a moving fish tank that is controlled by a goldfish), going back at least 8 years, but no one was demonstrating that the fish was moving in a purposeful way to control the vehicle, which is pretty significant.
And if they get in an accident they forget about it 90 seconds later…
Be careful what you wish for.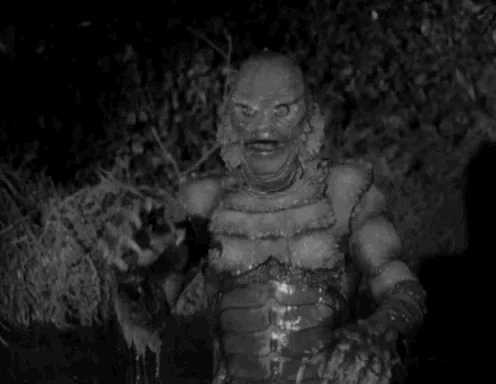 Remembering where they have to drive to can be a problem.