Legal pundit Ken White describes the significance of this announcement thusly:
Why is Eric wearing David Byrne's suit?

And he may ask himself, "Am I right? Am I wrong?"
And he may say to himself, "My God! What have I done?"
Into the blue again after the money's gone
I read through the thread and don't get the context for this. Announcing a criminal probe is a big freaking deal as it means they've established probable cause for criminal prosecution and will be issuing subpoenas accordingly. I get that they could fail to prosecute, but it's still a dramatic advancement, no?
The context for Mr. White's quip is that most legal experts had already assumed the State of New York was pursuing a criminal investigation long before they made the public announcement.
Just wait until the Muller report comes out.
Just wait until the mid-term elections.
Just wait until the new mid-term Congress is seated.
Just wait until the taxes are subpoenaed.
Just wait until the 2020 election.
Just wait until the inauguration.
Just wait until the investigation of the inauguration riots that may or may not finish by December 31 if it even takes place.
Just wait until the Georgia election tampering case.
Just wait until the Manhattan investigation.
Just wait until the New York Attorney General investigation.
Just wait, wait, wait, wait…
Unfortunately, the poors can get locked in a cell until their trial a year later on suspension of drug activity. But major shenanigans by the elite require immense proof and even then the system it reluctant half the time to do anything.
Still, if this idiot keeps at it, they may eventually do something. Especially if he is doing illegal financial shenanigans. Shady dealings with foreign powers is one thing, but money crimes is a whole different story!
Yep.
Not going to hold my breath.
The Trump family business has been dirty since forever and nothing of real substance has ever been done to stop it.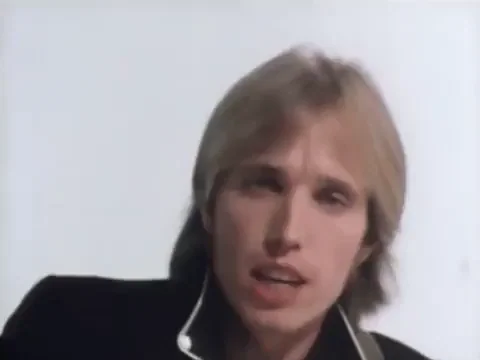 That's assuming a self awareness that a slug doesn't process
Seriously. So what if he's a criminal in NY. It's not like they can send a runaway slave posse style mob into the south to go savage him with dogs and whips at mar a lago, then drag him back to NY.
They'll say "he's a criminal" then nobody will be willing to do anything but announce shit and write trump's illiterate ass some letters.
Nothing will happen.
Probay what will happen is he dies of a stroke or something six months from now and all these investigations will more or less evaporate.
The Trump Organization's headquarters are still in New York City, as are many of his worldly assets. Seems to me that the state classifying that group as a criminal organization could have some pretty negative consequences for Trump's fate and fortunes even if he never personally sees the inside of a prison cell.
I'm sure he'll just throw his dumbass cretin children under the bus, and then go golfing.
For an egotist like Trump it's not just about living in luxury. He needs constant adulation and validation. He wants statues built to honor him and monuments named after him. This is a guy who honestly believed he might be able to have his face carved on Mount Rushmore. He spent most of his life trying to impress the other rich kids in the upper crust of NYC society and it really, really burns him that he's essentially persona non grata in his home town now.
For a person like Trump, having his assets seized or watching helplessly as his name was taken off Trump Tower would be a humiliation almost as bad as prison.