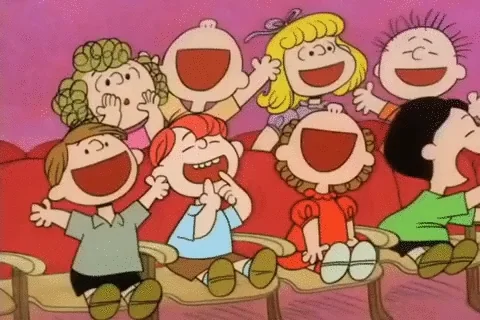 It's kinda like this but replace the gold coins with paperwork and Scrooge with lawyers + public transparency advocates
Oh, cool, I'm sure this will go just as well as both impeachments. Yay.
It should, as the NY prosecutor does not have to depend on 50 GOP senators to convict when it's at odds with their political interests, he can follow the law.
Let the wild rumpus begin.
How long before they are leaked, so we can ALL pass judgement?
Unless Vance wants to be governor of New York some day. If he glad hands this one, he will be the guy who let trump off the hook for the rest of his life.
That said, yeah, your warning is still right.

Now with less evil!
Despite the pessimism in the preamble to this thread, Trump will serve time for the campaign finance violations, or I'll eat my hat!
Someone with the last name Trump is probably going to spend some time in prison for this. I don't think it's going to be the TIT though (Twice-Impeached Trump.) He'll probably argue he's too old and frail to be subjected to the stress of prison.
I can't like that, but it is sadly probably true.
This is one problem right here. Artificial complexity like this is one reason the rich (employing armies of lawyers and accountants) can take the rest of the country to the cleaners. As Jimmy Carter once said, "our tax laws are a disgrace" (or something to that effect).
Meh.
Wake me when sentence is passed & he is actually incarcerated.
If he wasn't a rich man's pup, he would have been killed in prison long ago, & the world would have been spared from this particular shitstain on humanity.
Too bad shitstains seem to be lined up to replace ones that go away.