"If they're a hate group sign me up"… Wow. Saying the quiet part out loud again. Dang.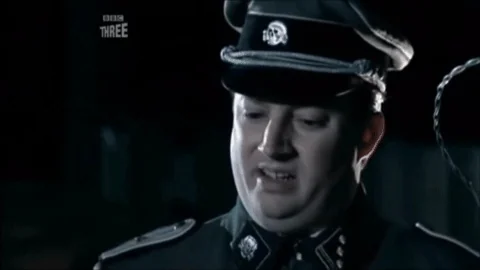 Like, is she saying if they are not a hate group, she wouldn't be interested?
She's so desperate to out far right the competition that she'll put herself in a concentration camp.
That's a summer camp for kids what don't think hard, right?
No, I think you mean "No Fly List"
She's a second generation Indian American. Given the rabid racism of the GQP, I don't think she'd be a guard.
Call it an "aspirational goal".
Ugh. I used to think she was the somewhat reasonable person within the previous administration. So gross and self serving and hopefully ultimately self defeating.
She's always been a right wing, bigoted asshole. Which is how she got the job with Trump. they're all pretty much garbage humans.
But she's one of the good ones. She isn't supposed to go to the concentration camps. /s
I'm sure Chaim Rumkowski said something similar when he was sent to Auschwitz.
Yeah, I think it was relative. She didn't always say the worst thing possible in all circumstances —didn't she break with the administration on the Ukraine? But, yes I should not be surprised by this behavior considering who she worked for.
To clarify it's Hamilton county Indiana, not Hamilton Indiana.
She thinks she'd be a Wife or at worst an Aunt.
Her "colleagues" in the GOP would have no qualms about putting her in a Handmaid's uniform.
I'm torn between two of my goto responses. "Of course she did." and "I did Nazi that coming."
It just shows you how low the bar is with these people.