ETA links:
https://stannswarehouse.org/amal/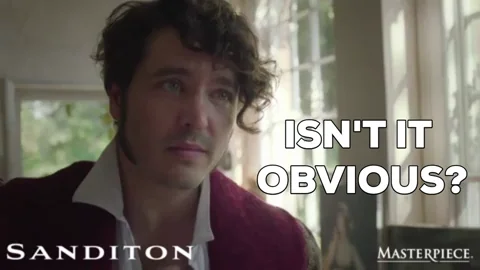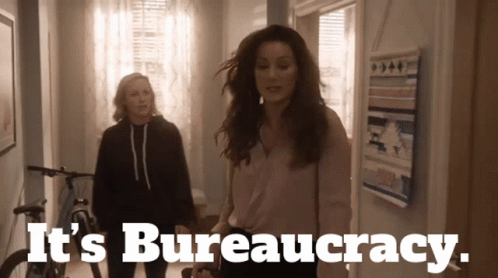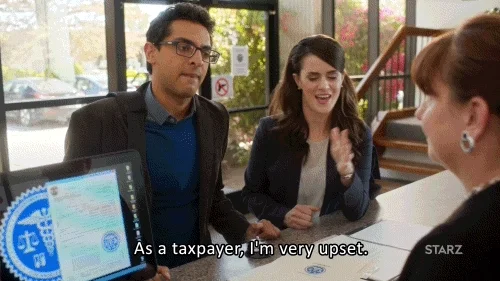 (No paywall)
an excerpt:
Florida officials have provided little information about the program or how it was engineered. But details have begun to emerge of the clandestine mission that was carried out without the knowledge of even the Texas governor, Greg Abbott, a fellow Republican: flights paid for with state money in possible violation of the state law that allocated the money; a charter airline company with political ties to the Florida governor.
And, in the middle of it all, a woman with a background in military counterintelligence who investigators believe was sent to Texas from Tampa in order to fill the planes.
Until now, little has been known about the woman whom migrants said identified herself only by her first name, "Perla," when she solicited them to join the flights. A person briefed on the San Antonio sheriff's office investigation into the matter told The New York Times that the person being looked at in connection with the operation is a woman named Perla Huerta.
A lot of the Twitter comments are vile btw.
"We can't tolerate scrutiny, especially from our own."