"Trafficking" is more accurate, methinks
It's still a language of erasure and dehumanization—and they've erased any linguistic distinction between migration and kidnapping
Sorry it's the Daily Fail, but they're the first with the story.
… British media eager to remind everyone they're not the only country with a "boat people problem"
Old article…the first and most recent update from the San Diego Union Tribune is stuck behind a paywall. She has won her case.
I Have it in my throat, but i never said because it is quite obvious, I think the immigration crisis is one of the biggest tragedies of our times. It is like a tidal wave, sweeping accross the land, continuously, with no sign of stopping or losing momentum.
It really is… and it intersects with other existential crises, too (climate crisis, racism, misogyny, etc)…
Making everything worse.
I am naive and do not deeply understand this matter. But every time I see news about immigrants and their mishaps, they are always distressing. This account of the fire in Mexico, the video of the desperate lady slapping the ambulance door made me cry, like others I've seen before and it seems like it will always be like this.
People want a better life, they want to work and help their loved ones. Some of them need to flee dangerous situations to protect their lives. And it seems to me that in fact many of the rich countries depend on the labor force of these immigrants. So there's something wrong that's not quite right…
Oh, I don't think so. You're paying attention to this issue and that's what matters for understanding.
It's really as simple as that!
the more I think about it, the more I think the modern regime of national borders is failing all of us…
I was having the same thought, reading @BakaNeko's post. One of the appealing things about the US is the idea that you can move somewhere almost completely different (culture, climate, politics, environment) to remake your life. You can run from something dangerous or run to something better and get lost in that new life.
The whole world should be that way (without the US's stupid shit).
I've always thought that nation-states should be in the business of trying to attract citizens, rather than making it so hard for everyone who isn't vastly wealthy to move around… In the modern era mass society is an oppressive thing, even in the best case scenario, a real betrayal of what a truly democratic could and should be. I think a truly democratic set of global institutions could help with that… But you start talking about that, and you get pearls clutched about "globalists"… But the reality is that in today's world, we have more in common with regards to the struggles we face than is different. I think far too many people find it too difficult to see past the hegemonic ideology to first what's really happening and second to what possibilities exist to moving past what is happening. We're just too hung up in our perceived differences, which far too many people see as a threat, to see the commonalities, so far too many of us keep voting to hold the line on the current hegemonic regime…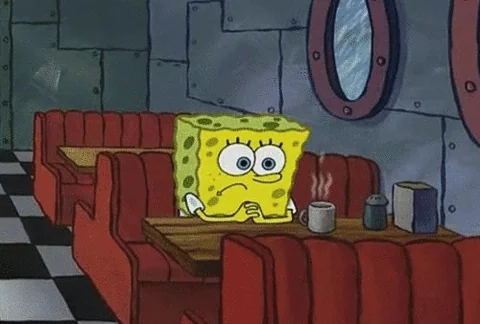 This is one the events that made my blood boil. The man was carrying a child. A kid in his arms. I can understand the security forces trying to stop the advancing crowd, sometimes even with violence. But she was a reporter, filming the riot. She wasn't supposed to do that. This wickedness was beyond my comprehension. I think that more than her petty act, this was a kind of symbol of how many people face this crisis.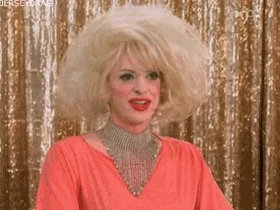 She stands in for the many people who view only certain immigrants from certain places being "deserving" of safety and a decent future… Just awful that so many people would do the same thing as she did… And often they wrap themselves up in faith and flag, too, and believe that they have a monopoly on morality, because of that. Like invoking the name of god justifies whatever you want to do to other people.