But we have a lot of work to do.
There are enough online translation services that this should never happen. God what a tragedy!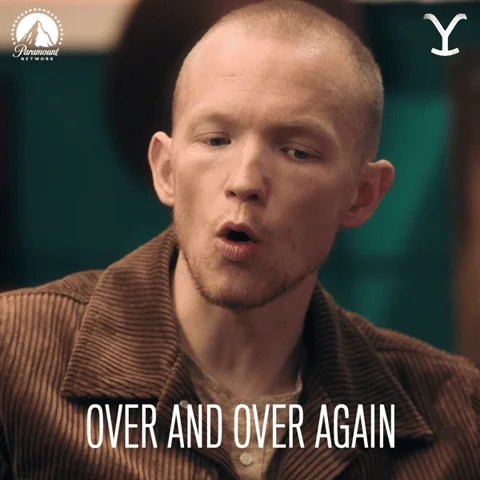 The "Will no one rid me of these troubling immigrants" defense. Bullshit stinks all the way to here.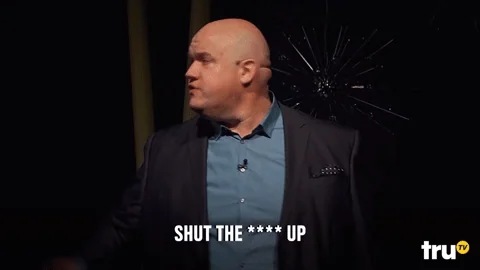 This guy is desperately trying to look tougher than Trump as winning the hearts and minds of the MAGA crowd is his only chance.
How about Italians. Ron?
-Ron's family came from Italy.
He'd probably be fine with that.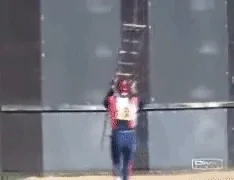 Give me your tired, your poor, your huddled masses yearning to breathe free, the wretched refuse of your teeming shore.
Send these, the deplorable , dictator-daughters to me, I lift my lamp beside the golden door!
I hope he's getting a ticket for noise violations.