Anything to move the blame from white supremacy and capitalism…
Basically the same "logic" as using "Hitler was a vegetarian" to argue against vegetarianism.
He missed the obvious argument that solar energy is responsible for the majority of skin cancers.
(Do I really need a /s? Okay, /s.)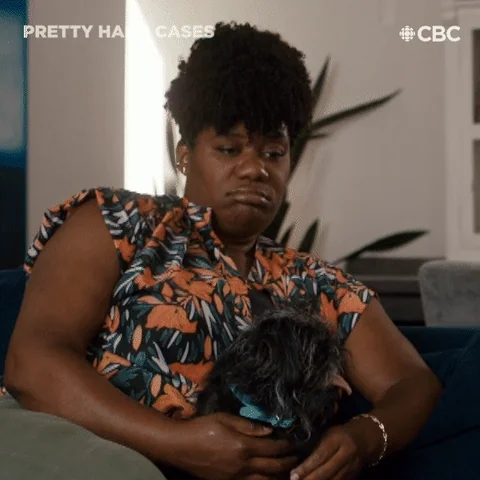 Whereas the fossil fuel industry still uses slavery today.
So he doesn't have tenure yet in the field of mercenary climate quackery?
For that matter, so did trees. No trees, no ships. No ships . . .
ETA: Also this Twitter reply:
It's worse than that. The sun is responsible for EVERY SINGLE cancer.
Get rid of the sun, cancer goes away. Study it out!
(yeah, /s too, but it's also not wrong

)
Cain was a homicidal green grocer.
A meat-eater was literally the victim in that story!
Infantile logic. Blame it on the wind because humans are never responsible for their actions?
Gotta love that, without even a trace of self-awareness, his Twitter handle is "junkscience." Thanks for identifying yourself there, bud!
Well, obviously, every time there is a breeze, the first thing that enters my mind is to enslave somebody. It's only logical! (/ssssssss)
Well, it is true that they used wind-powered ships to transport the slaves. And how else could they have done it? Rowing would have been really labor intensive…and where could they possibly have found so many people they were willing to kidnap, mistreat, and work to death like that?
From there, it's just a few steps to "The Nazis used oxygen to breathe, so maybe clean air is actually bad, too?"
This is the joke, but I've seen more as an (extremely tongue-in-cheek) argument against trains, a la "Oh, you want to move a bunch of people very efficiently, eh? I wonder why…"
From the headline I was expecting some sort of Paul Graham-adjacent wittering about how Atlantic wind currents made the triangular trade a local energy minimum or something, but nah, he's just straight-up psychically wiping his ass on the rug.
One could speculate whether it's deliberate trølling or vibrating stupidity, but let's not forget, it can easily be both.
I would have said "immediately before sending it" but maybe that just reflects my own usual practice.
And Genghis Khan only ate organic foods. For someone getting paid a lot of money by the oil industry, he seems intellectually bankrupt.