Whatcha mean? Here's to hoping that they'll have plenty of time to chat in the courtyard together.
ABCis just now reporting that the Grand Jury in Miami has voted to indict tRump on federal charges in the Mar-a-Largo documents investigation!
w00t!!!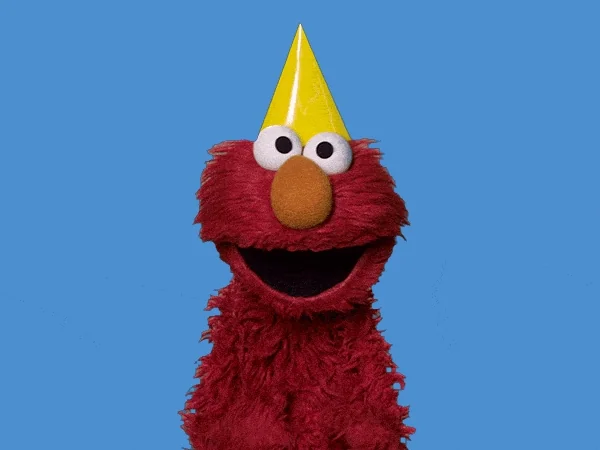 Dammit! I'm all out of fireworks!
Time they break out my Chateaux Picard!
hehe!
i know i must look funny dancing around on one foot, but when they broke into my Jeopardy! with the news, i jumped up and hopped about, whooping "w00t w00t!", until mum got worried.
yeah. got excited.
please put that picture out of your minds now. thank you.
This and Pat on one day! Whew.
Those are the examples of Florida Man (and Woman) we all appreciate!
retained "secret" military information that he had not declassified, according to a transcript of the audio recording obtained by CNN.
"As president, I could have declassified, but now I can't," Trump says, according to the transcript.
"The total potential sentence connected to these charges is 100 years. In recent years, a federal contractor charged with willful retention of national defense information after taking home defense documents was sentenced to nine years in federal prison. A more typical sentence for that single charge is around five years."
"It's now known that the judge will be Aileen Cannon, a Trump-appointed judge who went to extraordinary lengths to help Trump in the earlier parts of this case. It seems highly unlikely that Cannon will place restrictions on Trump's travel or statements."
Gee Trump wins the judge lottery again! What are the odds?
What the FUCK

"It's now known that the judge will be Aileen Cannon."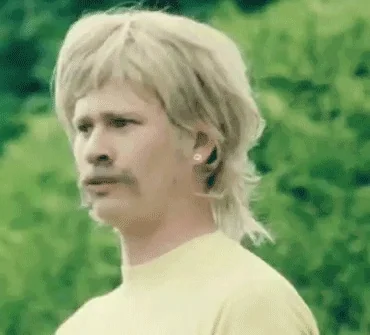 fucking florida
Though in this case, it's federal, not florida.
The indictment has been unsealed. Jack Smith to make a statement at 3:00 eastern time.
Edit:
Copy of indictment:
It's looking like this Federal trial will take place in the Southern District of Florida under Aileen Cannon and with a Florida-based jury. So the setting does work in his favor but hopefully the case is strong enough that it still won't be enough to let him walk away with a win.
And also hopefully will give him and the MAGAts less of a platform to stand on that everything was rigged against him.