Interesting - Is that before or after they begin working as such?
To be honest I'm surprised more people being questioned by congress don't just end every questioning with "what a moron". To their questions about how does Facebook makes money to the senator who thought if you put too many troops/weapons on an island it would capsize, the average congress-critter seems to only know how to raise money and pad their own bank accounts.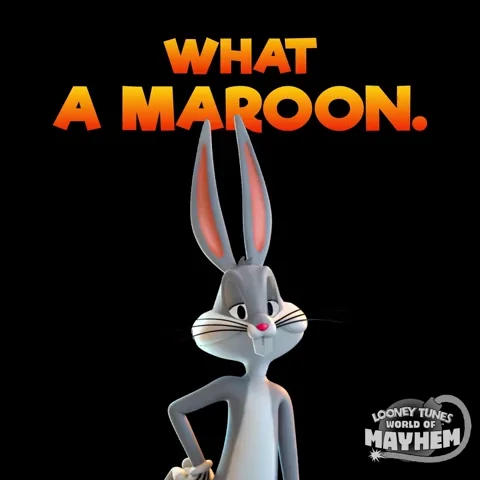 Dr. Fauci isn't a proctologist, but that's not necessary to diagnose Mr. Marshall as an asshole.
Well, he is so gaping it can be easily seen by a lay person.
That is a terrible insult to all decent, upstanding morons everywhere, comparing them to that snake in the grass. Oh, wait, that's an insult to all snakes. And grass. He's lower than that, the worm. DOH!
Sen. Marshall doubles down on moron.
Marshall didn't seem to realize there was any process for obtaining Fauci's financials, and took his staff's inability to find an easy link online to mean tech companies were conspiring with Fauci to keep his records secret … or something like that.
I guess it's not on the first Google results page.
This is what you get when your staff comes from an education background of homeschooling and Evangelical Christian colleges.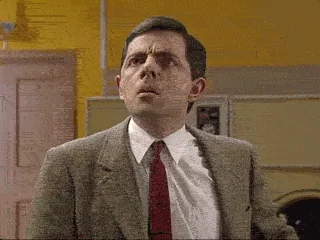 He's a physician? Holy shit. And I thought you had to be smart to be a doctor.
This topic was automatically closed after 5 days. New replies are no longer allowed.