I'm honestly still struggling to decide if this is a parody / satire.
She claims that she then noticed the poodles' human, Frank Mallatt, was also biting her.
What?!
A gang of werepoodles forming on a California beach is not the apocalypse I was expecting.
As an owner of standard poodles I also wondered that. A standard will bark and MAY bite under some circumstances but generally they just want to say hello and get pets.
They were developed as a hunting dog.
WTH kind of "service dog" is taught to bite?!
My great Aunt used to have poodles or some hybrids of them. Hated those things, with a passion. They were all extremely aggressive… I wondered if she got a discount or something, they were all fucked up in one way or another… bloated tiny things or massive like a German Sheppard … but all had teeth and a temper, got nipped more than once by those mutants. I can sympathize with this lady's horror.
obligatory 'it's all about how they are trained (or not trained)' response here. We have a 40 lb standard poodle and he's the sweetest dude. And he plays with poodle friends at the dog park all the time and they all love humans. Most energetic dogs I've ever seen so I suppose they just need a positive way to use that energy.
Mallatt apparently has a business training service dogs.
I think we can change that to "Mallatt apparently had a business training service dogs."
One of the worst dogs I ever knew was a standard that leg humped everything constantly. I hated that dog and it's owners.
My mother had a poodle when I was child and it was constantly fighting my grandmother's dogs. Come home from the grocery store and the trash can in the kitchen would be turned on it's side, trash all over the floor. They can be a handful and quite hyperactive.
Given that side of the family, I wouldn't be surprised if they get their dogs from some shady operator… and they're Nazis, so anything growing up in that household can't come out right.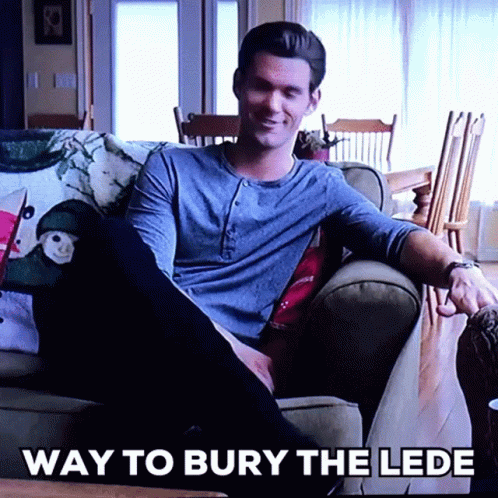 Yeah, right.
he thought he was actually biting one of the poodles.
Riiiiight. Pull the other one.
Yep! They are water dogs and great retrievers.
Poodles are extremely smart dogs and easily bored, so lazy or ignorant owners can let them become horrible to have around. Puppy mill breeders haven't done the breed any favors either.
This guy was a danger to the community. I wonder how many scammers there are out there advertising "service dog training".
Poodles are kind of famous for being biters - I recollect reading, some years ago, that a high percentage of dog bites came from poodles (this might have specifically been with children).
Just when you thought this story couldn't get any creepier … "he thought he was actually biting one of the poodles" Eew