I hope archbishop Salvatore Cordileone is paying attention. It's one thing to say "our religion opposes abortion" or "parishioners must go to confession before receiving the sacrament of communion" but publicly announcing that a specific politician is ineligible to receive communion is a pretty clear breach of the church/state thing.
I'm also pretty sure it's against Church doctrine to announce what sins an individual congregant has or has not sought absolution for in the privacy of the confessional.
"IRS – we don't need your stupid tax-exempt status! I renounce 501c3 communism!"
Now he renounces it. Having benefitted from that status for almost 30 years, I wonder what the nature and severity of his penance will be for such a horrible transgression.
Paying attention to what. Is there much reason to believe that Locke would actually have lost his tax-exempt status, if the matter had gone to court?
Maybe revoke tax-exempt status for all religions? I was brought up religious till I reached the age of reason, and while I can only speak to my religious experience and therefore just the religion I was taught, fuck 'em.
"IRS – we don't need your stupid tax exempt status! I renounce 501c3 communism!"
What are the odds he suddenly discovers that paying taxes is "voluntary"
Or that he's pretty much been cheating on his taxes for decades anyway
Verbally "renouncing" your 501(c)3 status is not how it works.
Yeah, i want confirmation that they actually did it legally.
Greg Locke is dangerous and extreme Christian Nationalist.
Okay - Close the non profit- and switch those assets to a charity. The charitable donations shouldn't be transferred to your new for profit business you wish to start.
So that check made out to the US Treasury is in the mail?
Also: their accountant right now: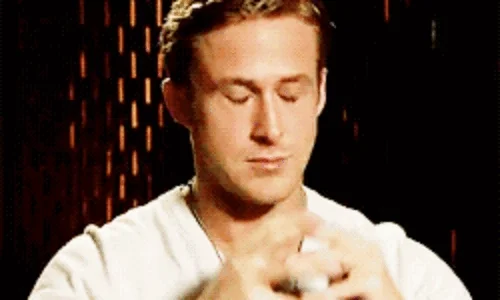 As a gay guy, it's weirdly not. If you're living in sin and haven't sought confession for that sin, you're fair game in the eyes of the catholic church to publish why you're being denied the sacrament of communion. Which they do. Quite regularly.
I don't know if it's current still, but when I last looked a few years ago (I think during the Trump campaign and my mom's church pulling a similar quote), the IRS had revoked the status of zero christian churches for political activities. They'll get you for failing to file the form, but they've never acted on a church off a complaint.
Meanwhile, Republican dogma still fails to have even a passing resemblance to actual Christianity.
I expect the next article about Locke will concern his conviction for tax fraud under RICO and the length of his imprisonment.
More of this, please! I mean, for real, not just a performative outburst.
If a church runs a soup kitchen, that part should be a charity. If they sponsor refugees, tend the sick, or whatever. That's all charity. The daily operations of a church? Nope.
There are plenty of non-profit (but not charitable) structures that churches would be free to use if they are able to satisfy the requirements.
I did not have "paying your taxes to own the liberals" on my bingo card…
Someone's afraid of an audit!