Yugoslavs believed that, too. So did Weimar Germans. Rwandans. Cambodians. It can't happen here until it happens here, right?
Written in 1935, they knew it could happen here back then, it has not gotten less likely since.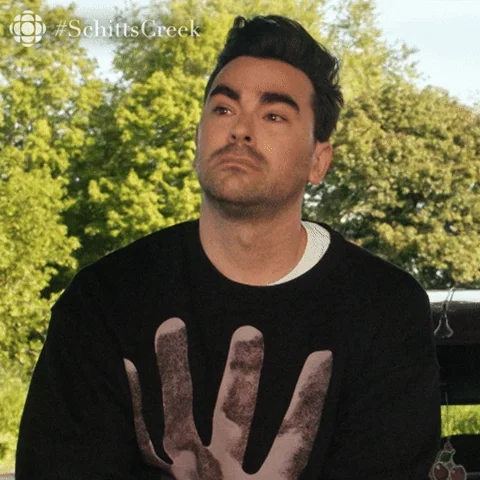 I think Ilsa left him because of his lack of understanding of world time zones. (Hmmm…maybe he really did come for the waters.)
This topic was automatically closed after 5 days. New replies are no longer allowed.