If it was a three eyed red heifer I would be worried…
Do you want to live in the Fallout universe? Because I'm pretty sure this is how you end up in the Fallout universe.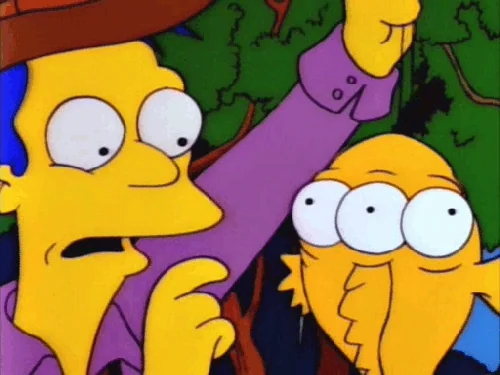 As deities go I'm ok with it unless it starts demanding human sacrifice.* I suspect this one will be ok with milk and some variety of hay at regular intervals.
Are all 3 eyes functional?
Can cows be put in an mri? I'd love to see how the optic nerve is wired
"It's an interesting planet. Some of them are building crewed spacecraft. And some of them are worshipping deformed animals."
"So…am I readying the landing craft, or…?"
"Fuck, no. Drop a salvage marker and we'll come back for the core after that rogue asteroid scrubs them out."
"We're not going to warn them?"
"Drop. A. Marker."
I don't take it as a given that the humans who are building spaceships are better—or necessarily even more intelligent—than the humans who treat animal life as sacred.
Given a choice between Elon Musk and these people I know which ones I'd rather hang out with.
I'd suggest removing the head first to make it easier.
Good to know, though I think you brought that given into the room with you, along with Elon Musk, for the express purpose of not taking it or him.
Probably a conjoined twins variant, based on the 4 nostrils description. If so then yes, all 3 eyes can be functional.
Then, after the autopsy, its burger time!
This topic was automatically closed after 5 days. New replies are no longer allowed.