As a long-term patron of Aloha wear myself – I have all mine made by Kapaia Stitchery on Kauai – I think this is the greatest thing ever.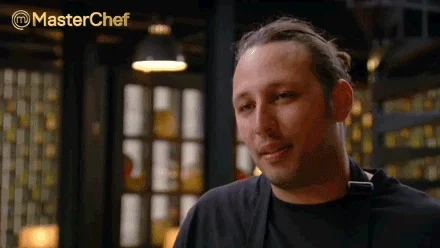 are men allowed to join? i have some lovely pink muu-muus.
What is the difference between a caftan and a muu muu?
i think they are interchangeable, but don't quote me on that.
oh, i should've looked at ALL the photos. awesome. seriously considering looking into it. it looks like a fun group!
One is justified and ancient.
This topic was automatically closed after 5 days. New replies are no longer allowed.