Weeeellllllllll… classy place there. Good to see the local council taking a bit of a critical eye, at least.
That flag is like at least two of the six vignettes in The Ballad of Buster Scruggs all in one. And not in a good way.
I've done some dumb things that I ain't proud of. Nothing horrific like hanging people; just dumb. I can't imagine wanting to emblazen images of any of them on a permanent record. Like I'm not going to make my avatar a picture of myself driving home after I had too much to drink because its part of my history. Because its something I'm ashamed of and want to discourage others from doing.
Any time someone makes the its part of our history argument for terrible racist/violent shit its hard not to think they're proud of it and want to encourage more of it.
Nope, no tattoos.
My childhood best friend's grandfather had been in the navy and got an anchor tattoo on his forearm. At some point he decided it was a mistake and had it removed, poorly. When I knew him he had a permanent scar in the shape of an anchor on his arm. That's always my first thought when I think of regretted tattoos
Have any regrettable images emblazoned in your time at sea?
Placerville is the next county over from Sacramento, where I've been for the last few years. When the Vanilla Isis troops would descend on the capitol lawn every week for protests over the last year, you could see from the various bumper stickers that about half the pickup trucks were from southern CA and the Central or Imperial Valley.
The rest were from El Dorado County and further points north and east. El Dorado is where you'll start seeing 'State of Jefferson' signs.
It's also a cultural wasteland with endless big-box anchored shopping centers at every exit.
I promise they only removed the noose because someone one the Chamber of Commerce said it would cost them clients if they didn't.
Very little, but it does say something.
Supposedly, a physician, Dr. Cyrus D. Aiken, testified that Josefa was not in a fit condition to be hanged. Protests immediately followed the doctor's testimony and he was forced from the stand and from the town. Moments later, Josefa was found guilty of the murder of Cannon.
not like removing a coyote from your vehicle
How about also removing the name "Old Hangtown" from the logo?
It's in the third sentence.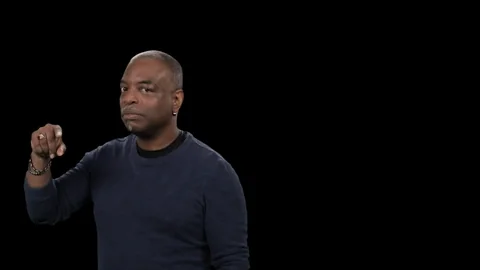 Ha! My Vietnam Navy vet uncle has half of the name "Susie" on his arm. The other half is the scar from when he drunkenly tried to remove it with a knife. I wonder how many Navy Vets have this particular type of scarring?
Both arms have full sleeves, and NO I do not regret them. My Dear Wife loves my tattoos…
One full sleeve, nearly – still some real estate to fill up that I had promised me would be done by 50 but then a pandemic.
My Jackhammer Jill is fun.
All I have is the Einstreuzende Neubauten symbol on my shoulder… I sort of feel like I should get a new one to commemorate the pandemic though…